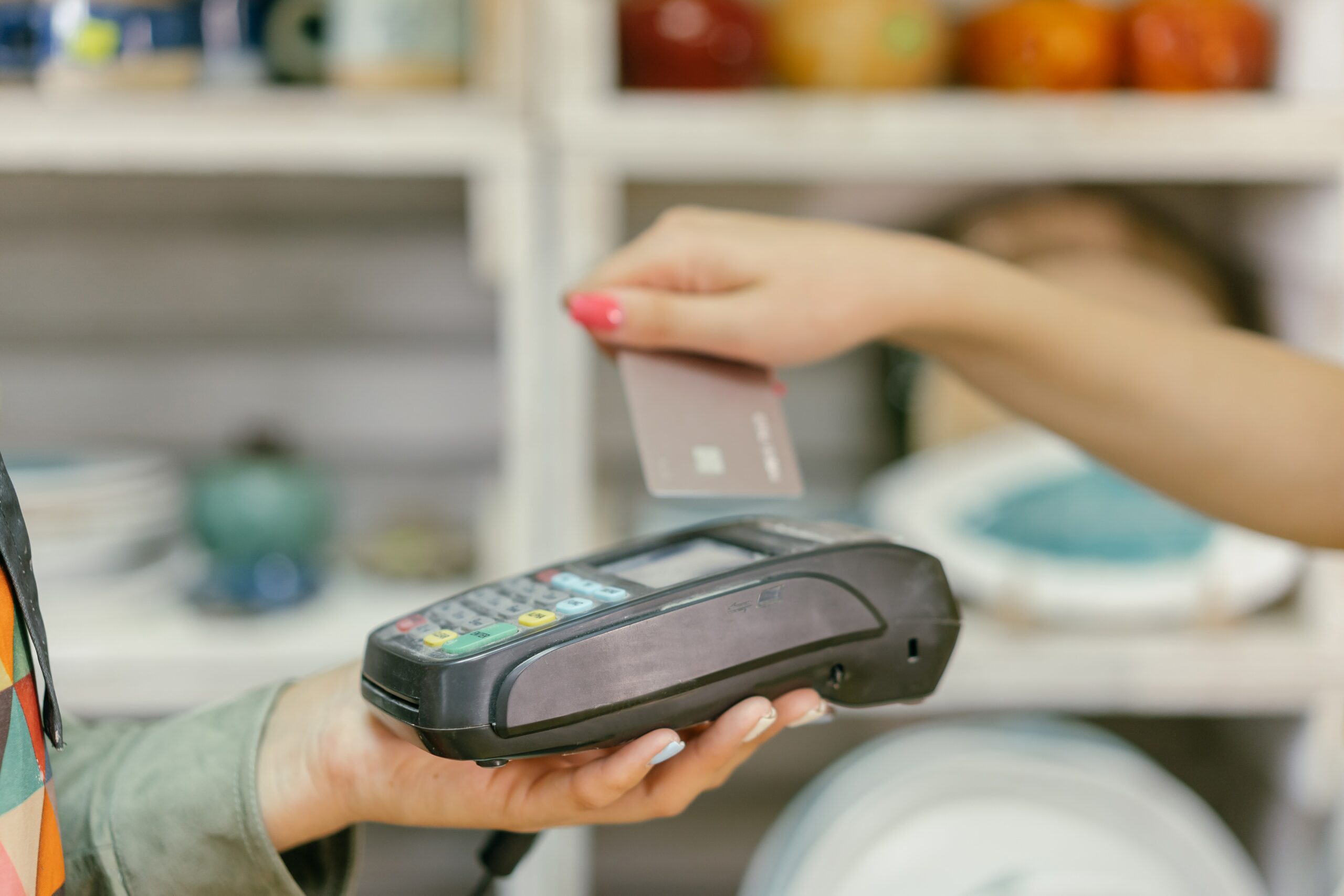 Payment Gateway and Why You Need To Have One
For both online and offline organizations, a payment gateway is a service that lets you make credit card payments. Hence, it is the equivalent of a physical point-of-sale terminal located in most retail outlets. Furthermore, a payment gateway protects credit card details by encrypting sensitive information, such as credit card numbers, to ensure that information is passed securely between the customer to the merchant and between the merchant and to payment processor.
How does a payment gateway work
Before we dig deeper, let us define first who are the involved stakeholders:
First is the merchant, or at times we refer to them as the business owner. They are someone who owns and runs the operation of the business whether it is an eCommerce business or a traditional type of business. Next is the customer, also known as the cardholder. They are the ones that initiate the transaction by purchasing products from the merchant. Next in line is the card network. An example of a card network company would be Visa and Mastercard. They are the ones who are in charge of managing fund transfers between merchants and customers. Next is the issuing bank which issues payment cards to the customers on behalf of the card networks. Lastly, acquiring bank that provides merchant accounts to business owners. They are the ones who process payments from the issuing bank on behalf of the merchant.
A payment gateway and a payment processor, what's the difference?
Payment gateway and payment processor work hand in hand during transactions. Nonetheless, these two payment providers take different roles.
The payment processor is the liaison that transmits the information of the transaction between the merchant, the issuing bank, and the acquiring bank. Furthermore, the goal of a payment processor is to secure payment processing starting from user authentication up to fund settlement.
Usually, they also provide credit card machines or readers and other equipment necessary to accept these payments. However, it will require you to choose a payment services provider and create a merchant account. While the processor will use a terminal for in-person purchases as its point of sale.
On the other hand, a payment gateway will serve as a middleman. It is the one who will approve or decline transactions between merchants and customers. With that being said, it means it is an online point of sale for your eCommerce store.
While the processor focuses on card-present transactions, the payment gateway enables the merchant to accept payment for a card-not-present transaction.
Benefits that a payment gateway can offer
Security: As mentioned, a payment gateway encrypts sensitive information and protects sensitive data. It also ensures compliance with the Payment Card Industry Data Security Standard (PCI-DSS). At Southwest Merchant Services, we provide assistance to our clients to ensure that they are compliant with PCI requirements.
Safe from Fraud. It reduces the risk of information loss and identity theft with the help of fraud screening tools, including CVV (Card Verification Value), AVS (Address Verification Service), and 3-D Secure.
Expanding your customer base. It serves as a channel to support cross-border online payments. With that, it makes it easier for sellers to operate their eCommerce business internationally and make more money online.
In today's dynamic world of commerce, a secure and efficient payment gateway is a lifeline for both online and offline businesses. It not only facilitates transactions but also safeguards sensitive data, ensuring trust between merchants and customers. At Southwest Merchant Services, we understand the critical role a payment gateway plays in your business's success. We offer top-notch payment processing solutions, including secure gateways, to help you navigate the ever-evolving payment landscape. With our expertise, you can expand your customer base, protect against fraud, and ensure compliance with industry standards. Choose Southwest Merchant Services for a seamless and secure payment experience that fuels your business growth.
We would love to talk to you about your payment gateway options. Kindly book your appointment HERE
If you want to learn more about merchant services, payment processing and other related updates, follow our social media accounts: Instagram and Tiktok
Schedule Your Initial Consultation
"Very Satisfied"
Having just set up our account, I found the help and service exceptional. One often hears of the uncaring bank personal that hides behind voice mail and seldom returns calls, our experience was the opposite. Start to finish 4 days from when I talked with Andy to arrange credit card processing to everything from Southwest Merchant Services being set up. Very satisfied.
more payment processing solutions
Discover Your Options
In the world of business, a merchant account is your gateway to seamless payment processing. Find out why it's a game-changer, offering security, customer satisfaction, and better money management. Choose your provider wisely and unlock the potential of your business.

The journey from clunky cash registers to sleek Point of Sale (POS) systems is remarkable. This blog delves into the history of payment systems and technology, the importance of keeping up with evolving payment technology, and factors to consider when choosing a POS system. Explore the future of payment technology and enhance your payment solutions with Southwest Merchant Services.