Accept payments anytime, anywhere
Accept credit cards, contactless payments, and eChecks in person and on the go.
The simplified payment solutions from Authorize.net are designed for whenever and wherever you need them, with premium features that help you run your business and protect your customers.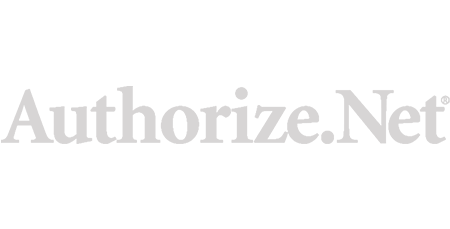 More than 445,000 merchants. That's a lot of passion.
It's your passion turned pro.
Authorize.net helps makes it simple to accept electronic and credit card payments in person, online or over the phone. Get solutions that go to work for your business and let you focus on what you love best.