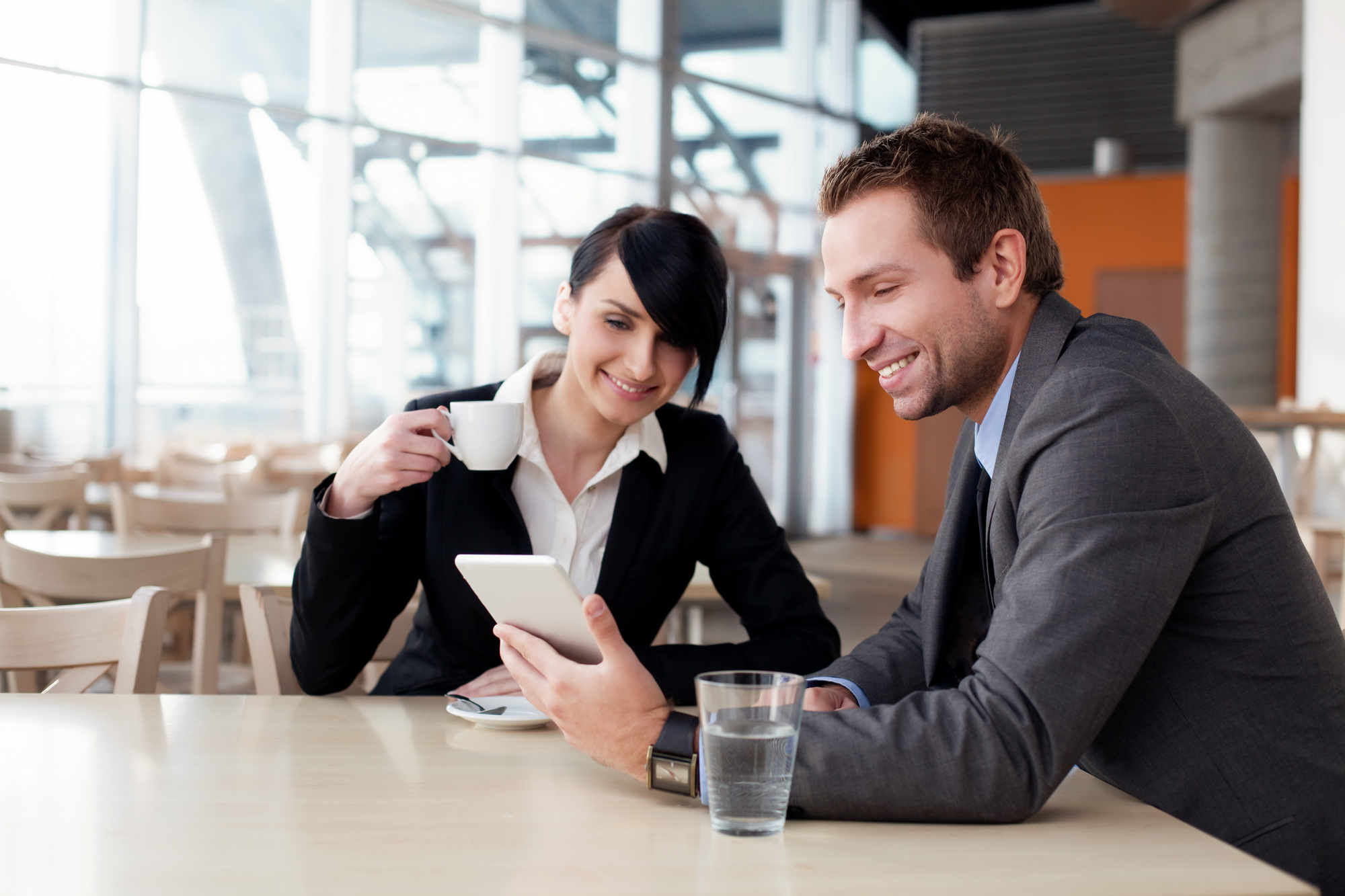 HIGHLY EXPERIENCED PAYMENT PROCESSING TEAM
POS Training, Installation, & Support
Southwest Merchant Systems will provide you with complete installation, training, and support services to ensure you enjoy nothing but a flawlessly smooth experience.
Learn How to Get the Most Value from Your POS System
Southwest Merchant Systems offers extensive training to ensure that you become fully able to understand your POS system's full functionality and potential. Each training session provides you with easy-to-understand information and a hand-on experience that'll help you learn how to operate your POS system effectively! Our trainers are industry veterans, and give instruction around your business's busy schedule. Our interactive training environment paces around your needs and availability, so you can make the most of your training time! And we don't disappear after your training; our support continues through the life of your relationship with Southwest Merchant Services.
POS Support
After you've finished with your training, you don't have to feel alone. We're here with you, proving 24-hour support 7 days a week! When it comes to business, there's no room for downtime, so you can have peace of mind knowing that we'll be here for you when you need us most!
Questions or concerns? Give us a call at 619-251-8000 or click here to get in contact with us today!