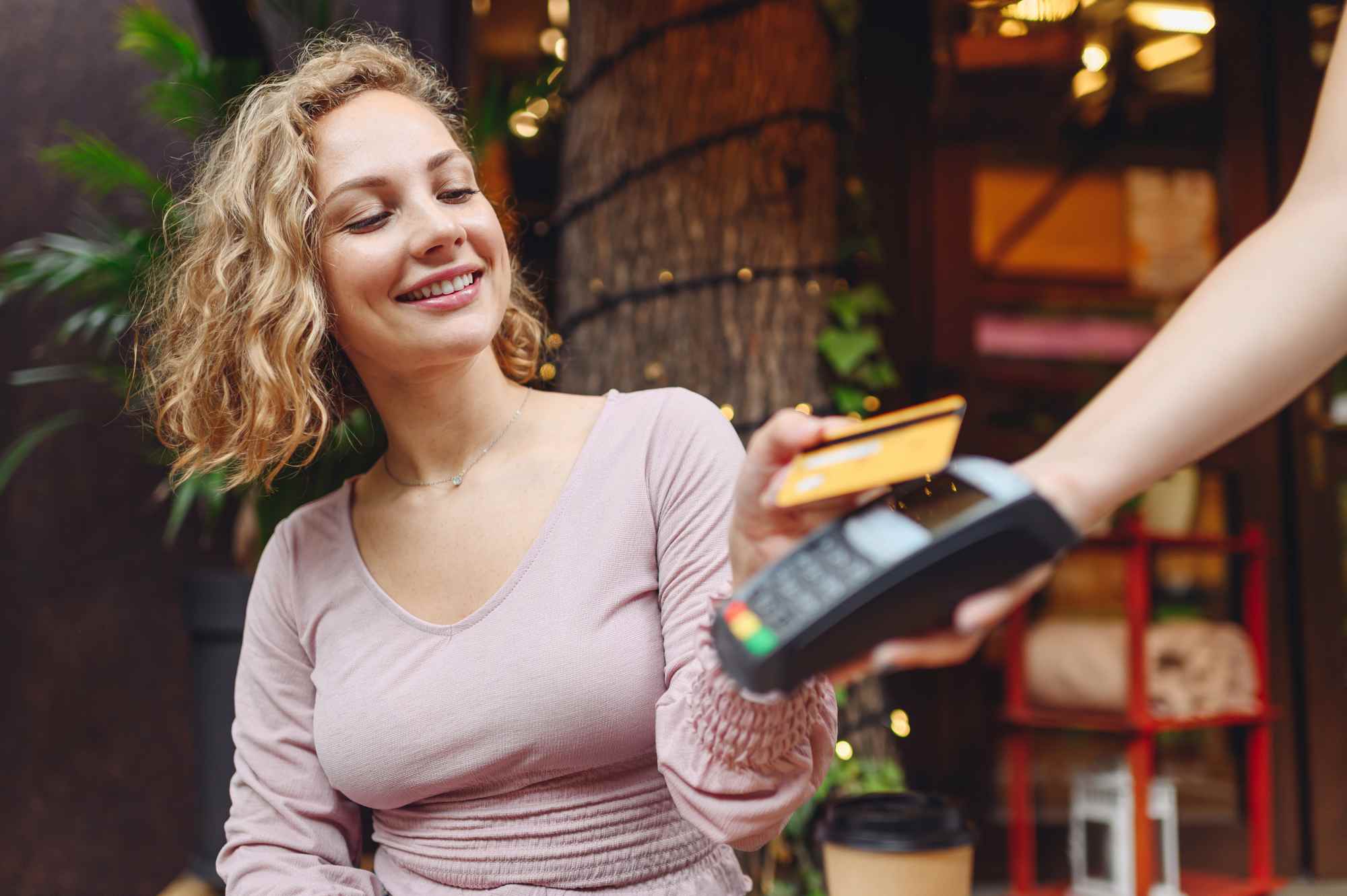 HIGHLY EXPERIENCED PAYMENT PROCESSING TEAM
Merchant Card Processing
Merchant Card Processing
At Southwest Merchant Services, we bring together the top payment processing providers along with the best rates to give you the ultimate credit card processing products and services here in San Diego! With our merchant services, your credit card processing will be as easy as a swipe, dip, or tap! Our payment processing services expedite card transactions and securely transmit your customer's data so that their money can be transferred to your account in just a matter of seconds! The end result is a customer who successfully makes a purchase without using cash or a check—and a business that successfully completes a sale!
We offer services from several providers, including
Benefits of Merchant Card Processing
Having a merchant card processing system will benefit your business significantly. It allows you to accept more forms of payment. This means more impulse buys and less missed sales. Simply put, a merchant card processing system will help you stay competitive and not miss out on sales or profit. The last thing you want is for your business to remain static, or even worse, decline. You want growth! Accepting credit, debit, and payment cards is the easiest way to ensure your business continues to grow!
If you need a merchant card processing system for your business, Southwest Merchant Systems is more than happy to help! Give us a call at 619-251-8000 or click here to get in contact with us today!