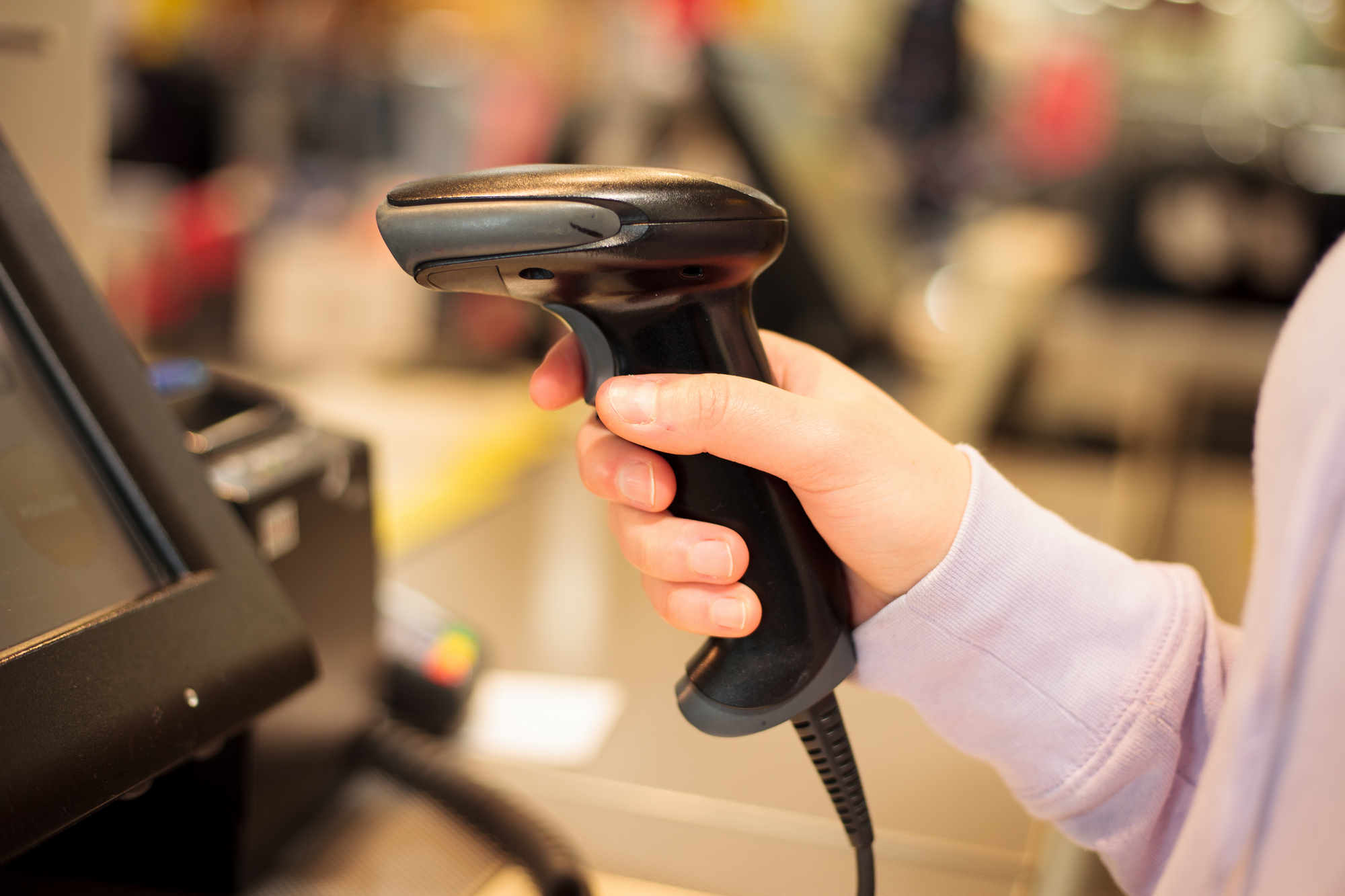 HIGHLY EXPERIENCED PAYMENT PROCESSING TEAM
POS Hardware Support
At Southwest Merchant Services, we know how important it is to ensure your point-of-sale system is working perfectly at all times! Business never sleeps, and so don't we! Just because everyone else is asleep, that doesn't mean your technical issues shouldn't be tended to! We're here to help you 24 hours a day—and that's a promise!
At Southwest Merchant Services, we work to ensure that every one of our customers will be more than satisfied with our customer support. We support our clients 24 hours a day, 7 days a week so you don't have to worry about downtime or any other issue that could damage your business.
We also work to ensure that you have the necessary data speed to handle our credit card processors. Our processors are incredibly reliable as well so you will not find yourself sitting around waiting for payments to go through when you have a lineup of customers that you need to serve. If you have any questions our round-the-clock help desk will be happy to answer those for you! For all of your POS hardware support, we're here for you!
Standard Hardware Components
Below we describe some of the standard hardware components your business might need for a functional POS system.
Terminal – An iPad/tablet will help you with the intricacies of the customer's transactions​.

Credit card reader – These let your customers pay securely using payment cards. Can your current card reader accept chip cards, Google Wallet, and Apple Pay?

Connected devices – These could be tablets used as mobile terminals, customer display systems, payment kiosks, cell phones, or other mobile devices.

Cash Drawer – Unless you are online-only, your business needs a safe space to store its cash.

Receipt Printers – Paper receipts required to be available, by law, in most states to give customers showing how much they paid.

Barcode Scanner – To quickly find the price of items and check inventory.

Networking Equipment –The heartbeat of the entire point of sale system is the network. Devices fall offline and turn into lost customers. Does your point of sale system have a specialist who has eyes on your equipment? Make sure your network is always running at top speeds and that devices are staying connected through your busiest hours.
Ready to get started? Questions or concerns? Give us a call at 619-251-8000 or click here to get in contact with us today!