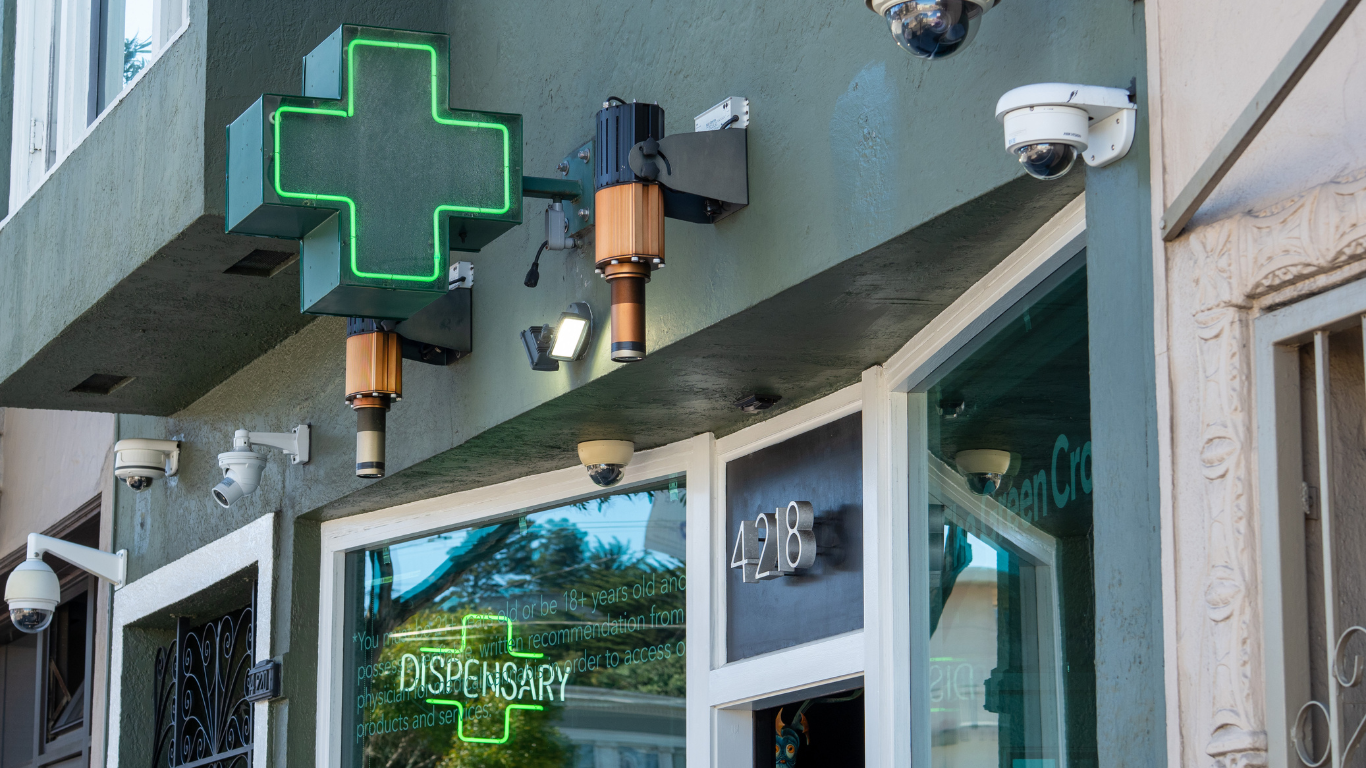 The Truth About Cashless ATMs in Cannabis Dispensaries
The truth about cashless ATMs in cannabis dispensaries. Cashless ATMs and their use in cannabis dispensaries involve a complex process where transactions are processed through the ATM network. However, the legal implications and potential violations tied to this method cannot be ignored from Bank Secrecy Act violations to money-laundering concerns. In this case, cannabis business owners must conduct thorough due diligence before considering cashless ATMs as a payment option.
At the present time, one of the pressing concerns is the lack of compliance with the Bank Secrecy Act. Whereas, they mandate the collection of customer information and proper coding of transactions. Cashless ATMs do not adhere to these requirements. Consequently, putting businesses at risk of regulatory penalties and loss of banking services. Moreover, the claims made by some ATM providers to bypass banking regulations are questionable. As a result, this could expose dispensaries to further legal consequences.
To protect your dispensary from these risks, it is crucial to ask the right questions during your due diligence process. Furthermore, it is best to seek references from financial institutions familiar with the cannabis industry. With that, you can ensure the provider holds the necessary state licenses, and assess the industry experience of their management team. As a result, you can mitigate potential risks and make informed decisions for your cannabis dispensary.
As a high-risk business owner or a cannabis entrepreneur, it is vital to partner with a merchant services provider that understands the specific requirements. Most importantly, the challenges of the type of industry you are in. With this purpose in mind, Southwest Merchant Services is the best choice to meet your needs. Our expertise in compliance, secure payment solutions, and tailored services make us the ideal choice for cannabis businesses. Trust us, let's work hand in hand and sail across the complexities of the cannabis industry. Most importantly, support your dispensary's success.
In conclusion, the risks associated with cashless ATMs in cannabis dispensaries demand a meticulous due diligence process. By conducting thorough research, seeking expert advice, and choosing a knowledgeable merchant services provider like Southwest Merchant Services. With that, you can safeguard your business and ensure compliance with regulatory standards. Don't compromise on the security and efficiency of your dispensary operations. Partner with us and experience the difference of working with a trusted industry leader.
Get in touch with us and check out our website to see the other services that we offer by going to this LINK. Follow our social media channels: Tiktok and Instagram
Schedule Your Initial Consultation
"Very Satisfied"
Having just set up our account, I found the help and service exceptional. One often hears of the uncaring bank personal that hides behind voice mail and seldom returns calls, our experience was the opposite. Start to finish 4 days from when I talked with Andy to arrange credit card processing to everything from Southwest Merchant Services being set up. Very satisfied.
more payment processing solutions
Discover Your Options
Shield your business from chargebacks and fraudulent transactions with Southwest Merchant Service. Discover effective strategies to prevent financial setbacks and maintain customer trust.

Navigating the world of card processors can be challenging, especially with increasing scrutiny. If your funds are held, deposits withheld, or accounts frozen, what's your next step? Learn how to address these concerns and find support in Southwest Merchant Services.

In this blog, we'll compare Clover vs Toast and why Clover is a much better solution for business owners. Without a secure and efficient payment solution, your business can suffer from chargebacks, fraudulent transactions, and lost revenue. That's why choosing the right merchant processor is crucial for your business's success.