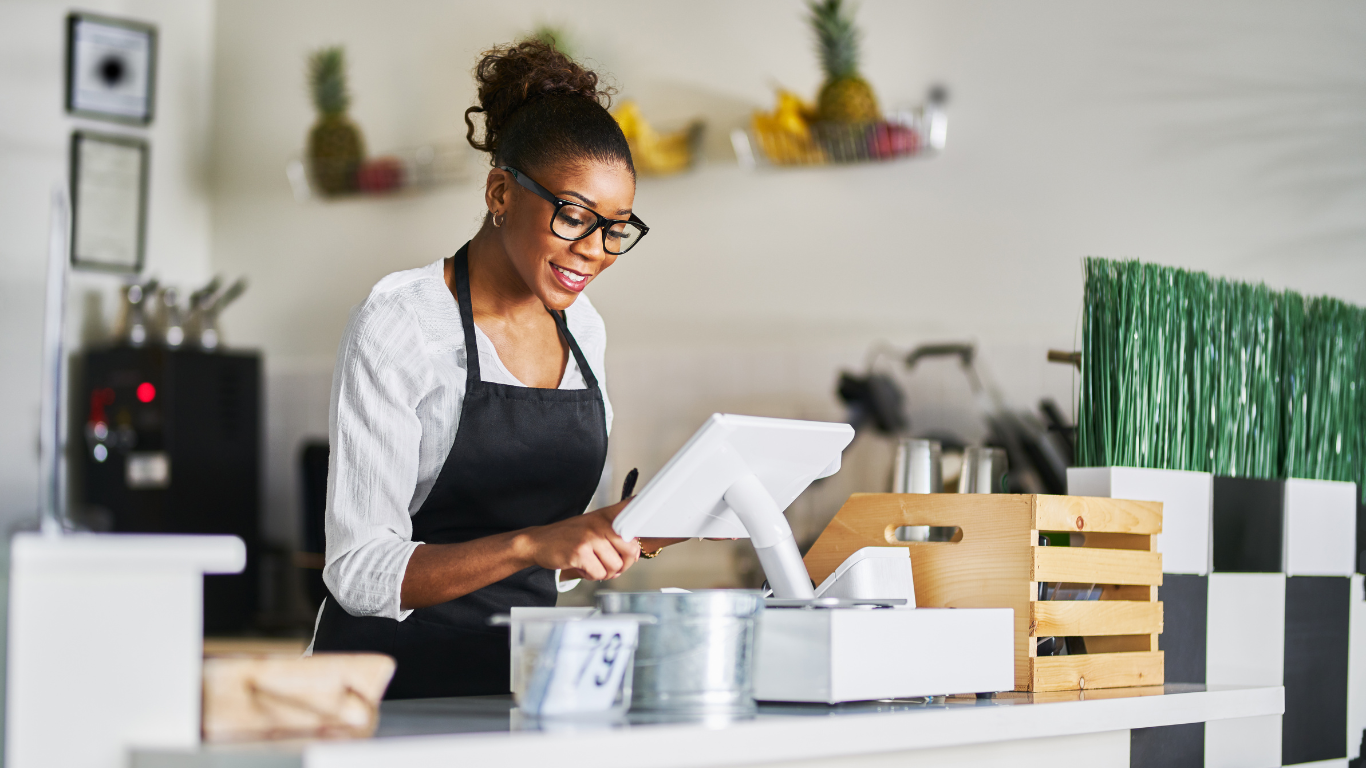 Transparent Pricing and Choice in Payment Processing Platforms
As a business owner, choosing the right payment processing platform is crucial as well as transparent pricing to ensuring the success of your business. With so many options available, it can be overwhelming to decide which platform to use. However, there are two key factors that should always be considered when making this decision: transparent pricing and the right payment processing platform.
The Problem with Forced Fees
Recently, Toast, a popular payment processing platform, came under fire for introducing a forced ordering fee for consumers ordering online. Moreover, this fee was automatically added to orders without the customer's consent. And as a result, it led to outrage and backlash from both customers and business owners. This incident highlights the importance of transparent pricing in payment processing platforms. Furthermore, negative consequences can arise when companies don't prioritize it.
The Solution: Southwest Merchant Services
Luckily, there are payment processing platforms available that prioritize transparency and choice. Southwest Merchant Services is one such platform. They offer a variety of payment solutions to choose from, including credit card processing, mobile payments, and online payments. This allows you to select software that isn't necessarily attached to a payment processor, increasing your options and negotiating power, which lowers your costs. Additionally, they provide transparent pricing and clear information about all fees and charges associated with their services.
By presenting Southwest Merchant Services as a solution to the problem of forced fees and emphasizing their commitment to transparency and choice, business owners can make an informed decision about which payment processing platform is right for them.
The Benefits of Transparency and Choice
So why are transparency and choice so important in payment processing platforms? For one, building trust with customers. When customers know exactly what they're paying for and have a say in how they pay, they're more likely to feel confident in their purchases and return to the business in the future.
Transparency and choice benefit business owners as well. By being transparent about fees and charges, business owners can avoid any surprises or misunderstandings with customers. Additionally, having a variety of payment solutions to choose from can help businesses cater to the unique needs of their customers and increase their overall sales.
In conclusion, choosing a payment processing platform that prioritizes transparency and choice is crucial for the success of any business. By avoiding platforms that engage in forced fees and opting for solutions like Southwest Merchant Services, business owners can build trust with their customers and increase their overall sales.
Start by partnering your business with a trusted merchant like Southwest Merchant Services. Click here to book your appointment and we'll be here to help you throughout your journey. Be updated, follow our social media channels: Instagram and Tiktok
Schedule Your Initial Consultation
"Very Satisfied"
Having just set up our account, I found the help and service exceptional. One often hears of the uncaring bank personal that hides behind voice mail and seldom returns calls, our experience was the opposite. Start to finish 4 days from when I talked with Andy to arrange credit card processing to everything from Southwest Merchant Services being set up. Very satisfied.
more payment processing solutions
Discover Your Options
While they may appear to address the banking challenges faced by cannabis entrepreneurs, it is crucial to approach them with caution. This blog delves into the risks associated with cashless ATMs and provides a detailed due diligence guide to safeguard your dispensary's operations.

Shield your business from chargebacks and fraudulent transactions with Southwest Merchant Service. Discover effective strategies to prevent financial setbacks and maintain customer trust.