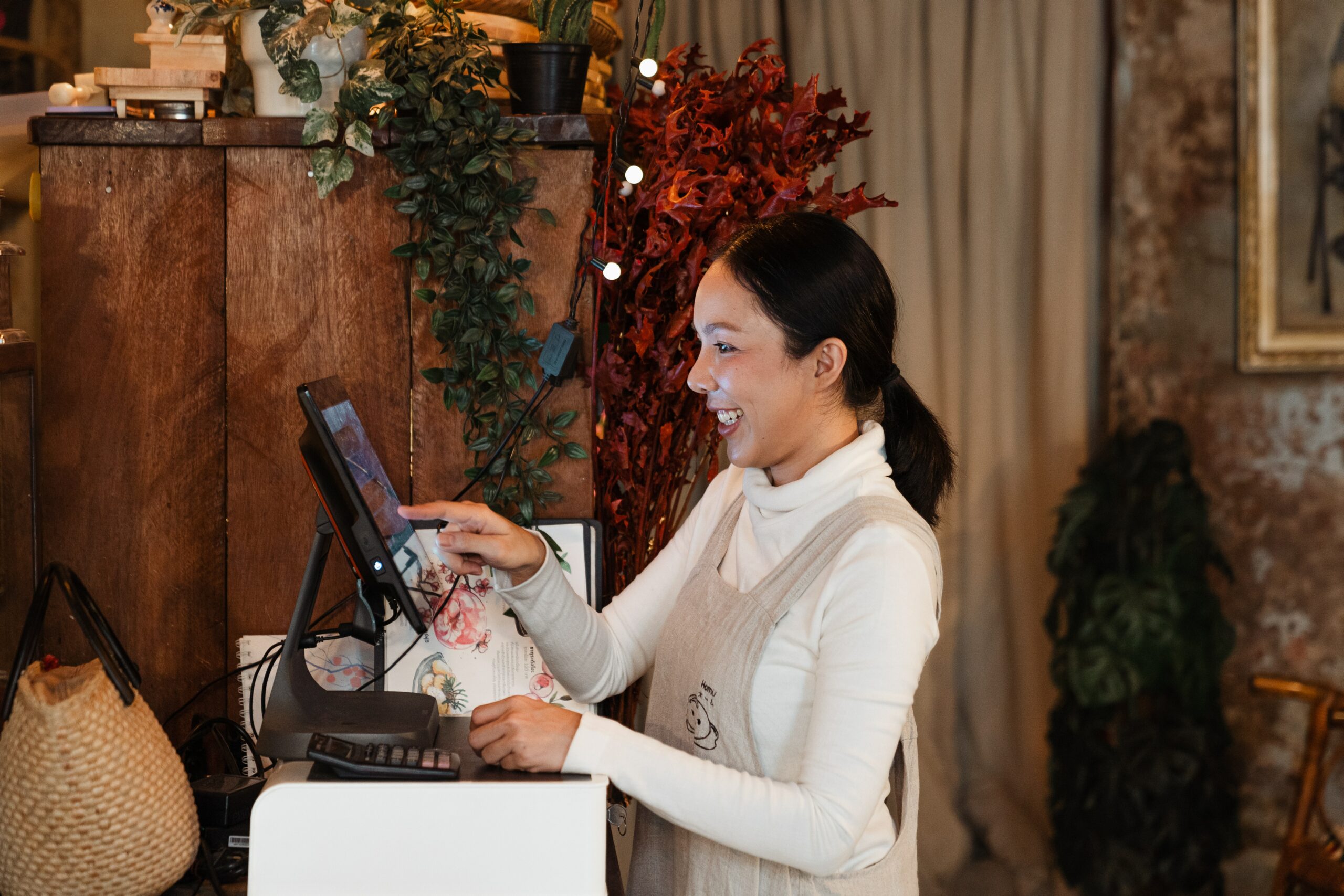 Toast Fee Increase: A Time to Rethink Your Options?
As specialists in payment software, we've seen the life and death cycles of many systems in the last decade. Once, Micros dominated hospitality point-of-sale systems and, as they attempted to corner the market, they were hit with anti-trust lawsuits pertaining to their payment gateway and processing relationships. After their purchase by Oracle, the software has struggled to maintain relevance outside of lodging, despite the enormous offering the system offers. In the end, Micros's business decisions – not software decisions – made it a relic from the legacy point of sale era.
As Mark Twain once said, history doesn't repeat itself, but it often rhymes.
Toast, a popular point-of-sale and restaurant management platform boasting more than 85,000 locations, has recently come under fire for its fee increases that are causing problems for its merchants and their customers, leaving many merchants and customers unhappy. While some have expressed frustration over the sudden change, others are concerned about the long-term impact of the fee increase on their business.
Since its initial public offering (IPO) in 2021, the company has been consistently losing money. So how is Toast's footprint still spreading so far, so fast, while hemorrhaging cash?
Predatory pricing.
Predatory pricing comes in a few flavors, but a new flavor that's arisen is "venture predation," which "uses venture finance to price below its costs, chase its rivals out of the market, and grab market share."
What we've seen in our day-to-day dealings with hospitality industry merchants, is that Toast, when confronted with a competent software product that has reliable support and great processing rates, will simply eat money to save the deal, many times halving the price of hardware and software, radically reducing processing fees, and more. They were able to fund this predatory behavior more easily before the IPO, when they were "pre-revenue" and didn't have to answer to public shareholders, and only answering to venture capitalists who take big risks every day.
So, now we know how they've been able to garner so much of the market. But how do they plan on pleasing their shareholders?
The answer is obvious: raise rates, fees, and introduce new fees.
What we and venture capitalists know, is that contracts with Toast are structured in a way to generate revenue whenever it's needed. After a certain period of time, Toast can raise processing rates, change software fees, which greatly increase the price of early termination fees, and those things ultimately beef up Toast's market cap. See here.
To summarize the article, Toast has introduced a 99-cent surcharge ("transaction fee" as they call it, so as to not trigger Visa's maximum surcharge violation of anything more than 3 percent) to all guests ordering more than $10 online. And since QR-code-based ordering is essentially online ordering, that means QR-code orders are affected as well.
We're no strangers to cash discounting at Southwest Merchant Services. It makes sense for a lot of businesses! But Visa caps surcharges passed to the guest at 3 percent. Meanwhile, 99 cent fee of Toast adds a full percent on a $100 ticket, and 30 (THIRTY) percent additional on an $11 ticket!
To be thorough and clear, there is an opt-out, though it means incurring higher software fees and having card-not-present processing fees raised to the maximum above interchange.
Even with this latest move – that can add 3 additional percent to a $30 order – Toast's profitability is uncertain. What does that mean?
It means they aren't done raising prices and fees. It means they are just cracking the first page of Micros' playbook. Maybe sometimes, what's at the top of search results isn't always what's best.
Toast's response is that this fee increases lower chargebacks, but many merchants dispute this claim, viewing it as baseless, and recognize that chargebacks aren't nearly as big of a nuisance as an additional 99 cents per online-swipe fee.
This move by Toast should serve as a wake-up call for businesses to start looking for other payment options. As a merchant service provider who has been in the business for 10 years, we can say that you have a lot of options and, as a broker who works with many processor-agnostic options, you aren't stuck with a processor just because you like the software.
This week Toast announced, after sustained public outcry, that they would be removing the involuntary 99-cent fee. On the heels of Toast's surprise fee, the U.S. House Committee on Small Business announced that it may launch an investigation into Toast's practices. Toast was unsure whether the surprise fee would bring them into profitability — losing more than $300 million over the last 5 quarters — but removing the fee means that fee increases are going to come from elsewhere. We aren't sure where, but we are sure they're coming.
It's crucial for companies to have transparency and control over their costs. Stop settling for less and book your appointment with us at Southwest Merchant Services and we'll lay down to you all the options that you can have. Let's discuss how we can help your business thrive, click here and book your appointment now! Follow our social media channels as well: Instagram and TikTok.
Schedule Your Initial Consultation
"Very Satisfied"
Having just set up our account, I found the help and service exceptional. One often hears of the uncaring bank personal that hides behind voice mail and seldom returns calls, our experience was the opposite. Start to finish 4 days from when I talked with Andy to arrange credit card processing to everything from Southwest Merchant Services being set up. Very satisfied.
more payment processing solutions
Discover Your Options
While they may appear to address the banking challenges faced by cannabis entrepreneurs, it is crucial to approach them with caution. This blog delves into the risks associated with cashless ATMs and provides a detailed due diligence guide to safeguard your dispensary's operations.

Shield your business from chargebacks and fraudulent transactions with Southwest Merchant Service. Discover effective strategies to prevent financial setbacks and maintain customer trust.