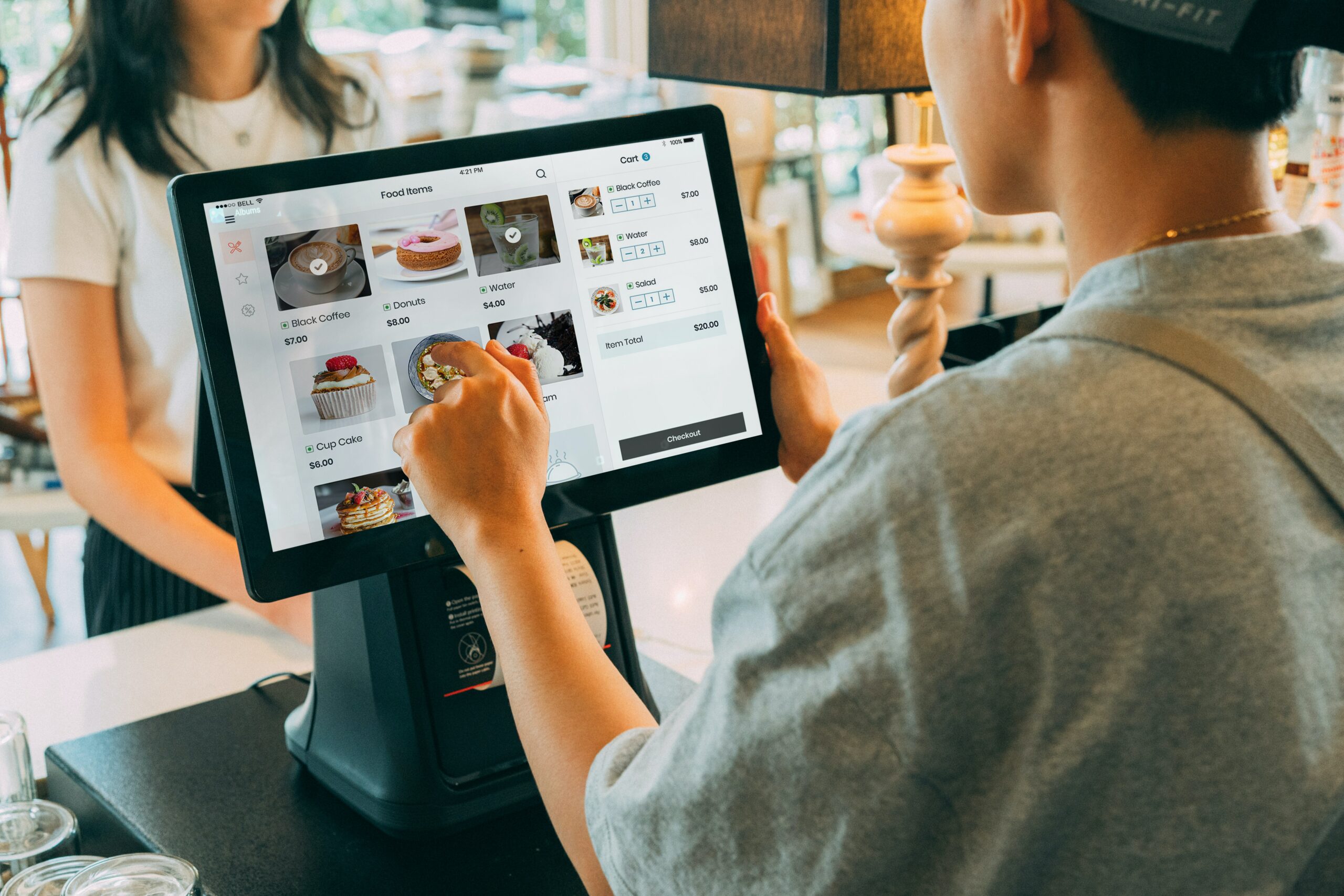 Key Features of a Powerful POS System For Your Business
In today's fast-paced world, having an effective, efficient and reliable Point of Sale (POS) system is crucial for success. How do we define a good POS system? In this blog, we will explore the three essential features of a top-notch POS system: Reports and Analytics, Online/Offline Mode, and Customer Support. So, let's dive in and discover how these features can revolutionize your business.
Reports and Analytics
First and foremost, let's talk about the invaluable advantage of Reports and Analytics in a POS system.
Nowadays, most POS systems equipped with comprehensive reporting and analytics capabilities offer powerful insights into your business performance. These tools provide a wealth of data, enabling you to track sales, inventory levels, and customer behavior with ease. Armed with this information, you can make data-driven decisions, optimize your inventory, identify trends, and plan your business strategies more effectively.
Moreover, detailed sales reports allow you to analyze your best-selling products, peak hours, and top-performing employees. By understanding these key metrics, you can refine your offerings, allocate resources efficiently, and boost overall profitability.
With Reports and Analytics, a good POS system empowers you to unlock the full potential of your business.
Online/Offline Mode
Second, is the ability to function in both online and offline modes. In today's digital landscape, seamless connectivity is paramount for uninterrupted business operations. This brings us to the next essential feature of a good POS system: Online/Offline Mode.
Additionally, a reliable POS system ensures that you can continue serving your customers even during connectivity issues or internet outages. With an offline mode capability, you can process sales transactions, accept payments, and update inventory records without disruption. Once the internet connection is restored, the system automatically synchronizes the data, ensuring a smooth transition back to online mode.
Moreover, this feature not only prevents revenue loss but also eliminates customer dissatisfaction due to delays or service disruptions. Whether you're running a brick-and-mortar store or an online business, a POS system with robust online/offline capabilities keeps your operations running seamlessly, regardless of the circumstances.
The Online/Offline Mode feature in a POS system guarantees uninterrupted service, providing peace of mind to both you and your customers.
Customer Support
Last but certainly not least, let's highlight the significance of excellent Customer Support in a POS system.
A reliable POS system is backed by responsive and knowledgeable customer support. From initial setup to ongoing technical assistance, having a dedicated support team ensures that you can maximize the benefits of your POS system and resolve any issues promptly.
Whether it's troubleshooting hardware problems, navigating software functionalities, or seeking guidance for system upgrades, a reliable customer support team is your lifeline. They are there to answer your questions, provide training resources, and ensure that your business experiences minimal downtime.
With dependable Customer Support, a good POS system becomes an invaluable asset. Hence, it empowers you to focus on your core business operations with confidence.
Now, remember that a good POS system streamlines your operations, enhances customer experience, and provides valuable insights for informed decision-making. Having these features, can help your business operations and pave your way to success.
More importantly, a comprehensive POS system provides you with accurate insights. Hence, it should help you make informed decisions and optimize your resources effectively. Therefore, seamless online/offline capabilities guarantee uninterrupted service and ensure customer satisfaction even in challenging situations. Also, having reliable customer support will make you more confident in navigating any technical difficulties. Plus, it maximizes the potential of your POS system.
At Southwest Merchant Services, we understand the importance of finding the right POS system. A system that will meet the unique needs of your business. In addition, we offer a range of POS systems tailored to different industries and business sizes. Our expert team is ready to guide you throughout the process. And will help you choose the perfect solution for your specific requirements.
We look forward to assisting you in finding the ideal POS system that will enhance your operations, streamline your processes, and propel your business towards greater success.
Now, If you're ready to take your business to the next level with a powerful POS system, schedule an appointment with us today. Just click here to book your appointment with us.
For more insights, industry news, and tips on merchant services, payment solutions, and POS systems, don't forget to follow our Instagram and TikTok accounts. Stay updated with the latest news, trends and stay ahead of the competition.
Schedule Your Initial Consultation
"Very Satisfied"
Having just set up our account, I found the help and service exceptional. One often hears of the uncaring bank personal that hides behind voice mail and seldom returns calls, our experience was the opposite. Start to finish 4 days from when I talked with Andy to arrange credit card processing to everything from Southwest Merchant Services being set up. Very satisfied.
more payment processing solutions
Discover Your Options
While they may appear to address the banking challenges faced by cannabis entrepreneurs, it is crucial to approach them with caution. This blog delves into the risks associated with cashless ATMs and provides a detailed due diligence guide to safeguard your dispensary's operations.

Shield your business from chargebacks and fraudulent transactions with Southwest Merchant Service. Discover effective strategies to prevent financial setbacks and maintain customer trust.