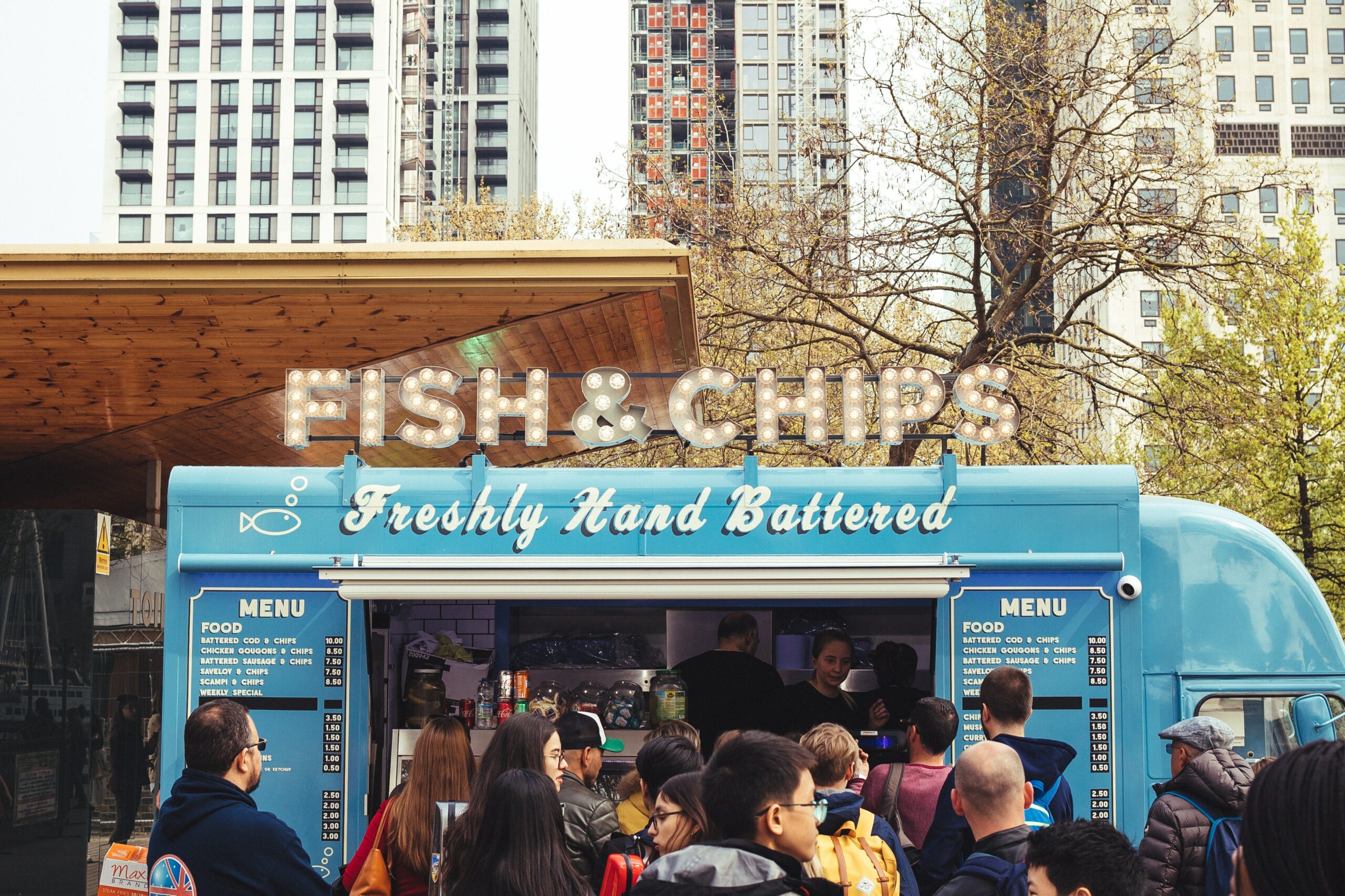 Advantages of Online Ordering for Food Truck Owners
Food trucks have become a popular choice for hungry customers looking for a quick and tasty meal on the go. With the rise of technology, food truck owners can now take advantage of online ordering systems to streamline their operations and provide a better customer experience. In our previous blog, we discussed our insight into online ordering for the food truck business.
Now, let us list down all the benefits of having an online do-it-yourself ordering for your food truck business:
Increases Efficiency and Accuracy

Customers can place orders quickly and accurately, reducing the need for manual order taking. As a result, it helps the food truck staff to focus on preparing food instead of taking orders. With that, it makes the process more efficient and increasing the number of orders they can fulfill.

Improves Customer Experience

With the ability to place their orders, using their devices makes the ordering process more convenient for customers. Therefore, the do-it-yourself system can allow customers to customize their orders, leading to higher customer satisfaction. Additionally, the system can also provide real-time updates on their order status by sending them a message. This allows the customers to track their orders and be informed of any delays or changes.

Saves costs

By having an online do-it-yourself ordering, it reduces the need for manual order-taking which means, the food truck business can save on labor costs. In addition to that, it also reduces the need for printed menus and other paper materials, leading to cost savings and making your business more environmentally friendly.

Competitive Advantage

Having a do-it-yourself online ordering system gives the food truck business a competitive advantage over other food truck businesses that only accepts orders in-person or over the phone. As a result, the convenience and customization options provided by the system can attract more customers and increases their loyalty.
The quote, "The only thing that is constant in this world is change," rings true in many aspects of life, and the food truck industry is no exception. As technology advances, so too must businesses adapt to stay relevant and competitive.
One way for food truck owners to do this is by implementing a do-it-yourself online ordering system, which can provide a variety of benefits for their business. First, is increasing efficiency and accuracy. Second,  improving the overall customer experience. Third, cost savings. And lastly, a competitive advantage against other food truck businesses.
By partnering with a trusted merchant services provider, food truck owners can stay ahead of the curve. As well as grow their business in the ever-changing landscape of the food industry. If you're interested to learn more about do-it-yourself online ordering for your food truck business then shoot us a message. Visit our social media accounts Tiktok and Instagram.
Hence, if you still have some inquiries about it then feel free to visit this link. Go and schedule an appointment that aligns with your busy schedule. We look forward to helping your business grow!
Schedule Your Initial Consultation
"Very Satisfied"
Having just set up our account, I found the help and service exceptional. One often hears of the uncaring bank personal that hides behind voice mail and seldom returns calls, our experience was the opposite. Start to finish 4 days from when I talked with Andy to arrange credit card processing to everything from Southwest Merchant Services being set up. Very satisfied.
more payment processing solutions
Discover Your Options
While they may appear to address the banking challenges faced by cannabis entrepreneurs, it is crucial to approach them with caution. This blog delves into the risks associated with cashless ATMs and provides a detailed due diligence guide to safeguard your dispensary's operations.

Shield your business from chargebacks and fraudulent transactions with Southwest Merchant Service. Discover effective strategies to prevent financial setbacks and maintain customer trust.