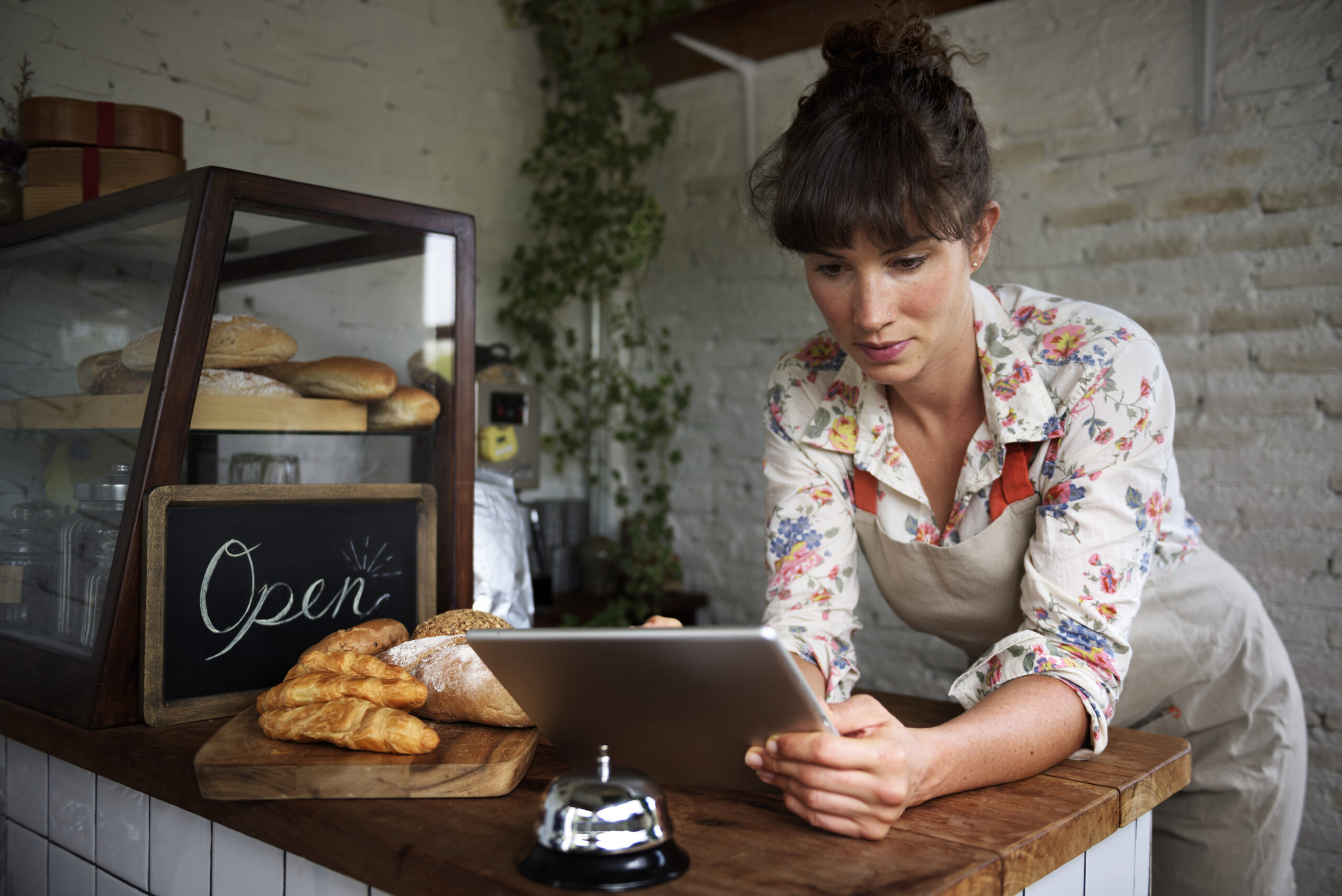 A Recession-Proof Business Through eCommerce Strategies
In these uncertain economic times, it's more important than ever for businesses to be able to adapt and survive. One way to do that is by implementing eCommerce strategies that can help recession-proof your business.
With more and more consumers turning to online shopping, having a strong eCommerce presence can help keep your business afloat even in tough economic times. But it's not just about having an online store – it's also about having a trusted and reliable payment processing partner to ensure that your transactions are secure and efficient.
That's where a trusted merchant services provider comes in. By partnering with a reputable and experienced payment processor, you can streamline your payment process, reduce fraud and chargebacks, and offer a variety of payment options to your customers – all of which can help boost your eCommerce sales and keep your business running smoothly.
In addition to payment processing, there are other eCommerce strategies you can implement to recession-proof your business, such as:
Diversifying your product offerings
By expanding your product line or offering new services, you can attract new customers and increase revenue.
Implementing marketing strategies
Effective marketing can help you reach new customers and retain existing ones, even during tough economic times.
Focusing on customer service
Providing excellent customer service can help you build a loyal customer base and increase customer retention.
Overall, eCommerce has become an essential element for businesses looking to survive in these uncertain economic times. A strong online presence coupled with a reliable payment processing partner can help businesses streamline their payment process. Not only that, but it also reduces fraud and chargebacks and offers various payment options to customers. Moreover, diversifying product offerings, implementing effective marketing strategies, and focusing on customer service can all help businesses weather economic downturns. By implementing these eCommerce strategies and partnering with a trusted merchant services provider. As a result, businesses can recession-proof their operations and position themselves for long-term success.
Reach out to us to get a customized solution for your business. Book a consultation now!
Schedule Your Initial Consultation
"Very Satisfied"
Having just set up our account, I found the help and service exceptional. One often hears of the uncaring bank personal that hides behind voice mail and seldom returns calls, our experience was the opposite. Start to finish 4 days from when I talked with Andy to arrange credit card processing to everything from Southwest Merchant Services being set up. Very satisfied.
more payment processing solutions
Discover Your Options
While they may appear to address the banking challenges faced by cannabis entrepreneurs, it is crucial to approach them with caution. This blog delves into the risks associated with cashless ATMs and provides a detailed due diligence guide to safeguard your dispensary's operations.

Shield your business from chargebacks and fraudulent transactions with Southwest Merchant Service. Discover effective strategies to prevent financial setbacks and maintain customer trust.