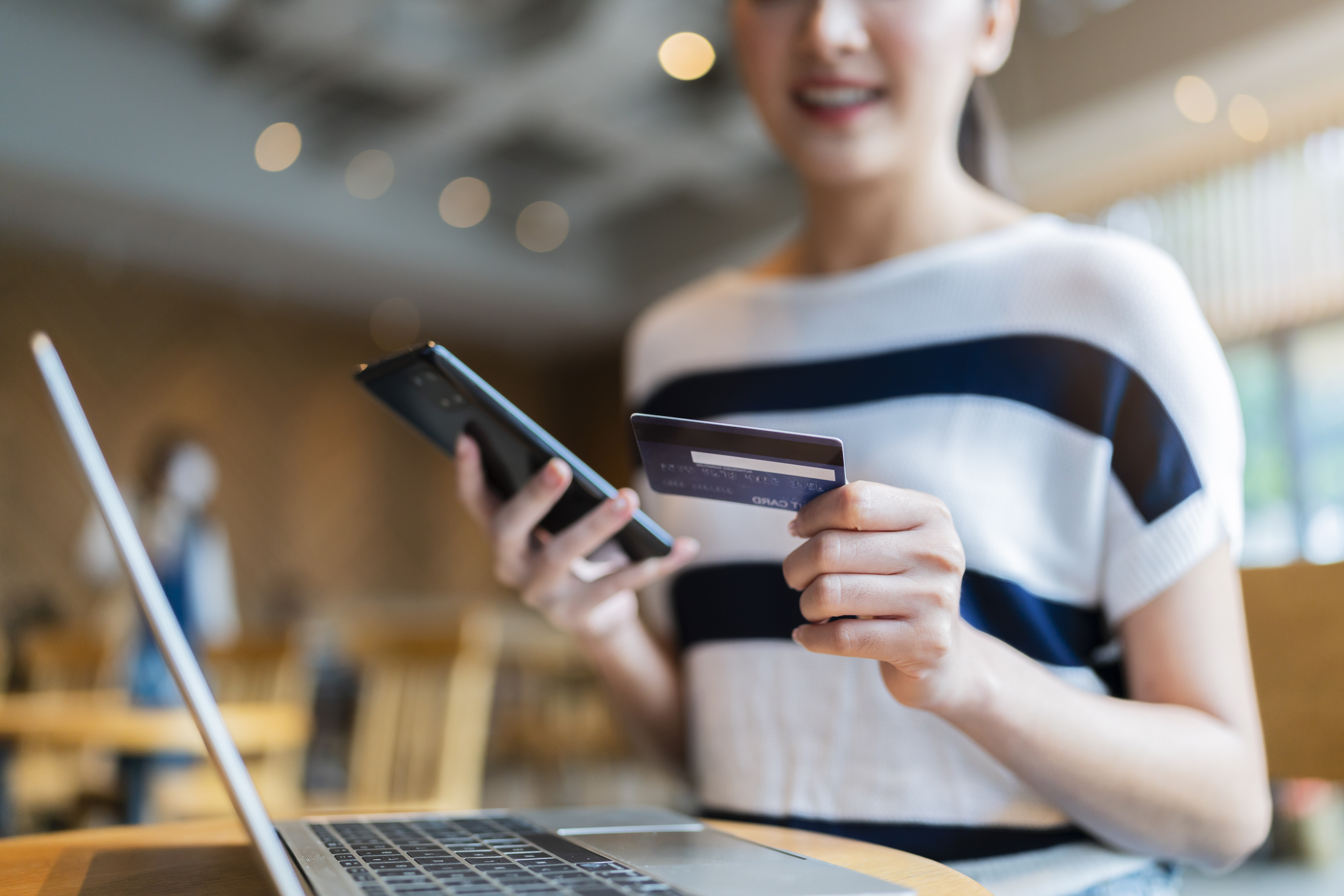 Importance of Having a Reliable eCommerce Payment Processor
What is the Importance of having a reliable eCommerce payment processor? In today's digital age, eCommerce has become an essential component of many businesses. With that, with the rise of eCommerce comes the need for a reliable payment processor. In order to ensure that your customers' transactions are secure and seamless. In this blog, we'll discuss the significance of having a reliable eCommerce payment processor. As well as how it can benefit your business.
Trust and Credibility
Having a reliable payment processor can help establish trust and credibility with your customers. Customers feel confident in making purchases when they see that you have a secure and efficient payment process in place. As a result, this leads to increased customer loyalty and repeat business.
Seamless Checkout Experience
A reliable eCommerce payment processor can also provide a seamless checkout experience for your customers. A smooth checkout process can help reduce cart abandonment rates and increase sales. Look for a payment processor that offers features such as one-click checkout, mobile optimization, and easy integration with your website.
Security
An important benefit of having a reliable eCommerce payment processor is the security it provides for your customers' sensitive information. A secure payment process can help protect your customers from fraud and identity theft, which can damage your business's reputation. Therefore, look for a payment processor that complies with industry standards. Not only that, but they should also offer features such as encryption, fraud detection, and chargeback protection.
Cost Savings
By using a reliable eCommerce payment processor, you can also save money in the long run. A reliable processor helps reduce the risks of chargebacks and fraud. As a result, it can save your business money in dispute resolution fees and lost revenue.
A reliable processor also helps streamline your payment processing. In turn, it reduces the need for manual intervention which saves your business time and money.
At Southwest Merchant Services, we understand the importance of having a reliable eCommerce payment processor for the success of your business. Our payment processing solutions are designed to meet the unique needs of each business whether it's a traditional type of business, an eCommerce business, and of course high-risk businesses, including those in the online gambling, adult entertainment, pharmaceutical industries, cannabis-related business, and more.
Book an appointment with Southwest Merchant Services. Get in touch with us, call (619) 251-8000, or click here to contact us today. Learn more about our payment processing solutions for your eCommerce business. With our expertise, you can establish trust and credibility with your customers, provide a seamless checkout experience, ensure security, and save money in the long run.
Follow our Instagram and TikTok accounts. Let us help you achieve your payment processing goals.
Schedule Your Initial Consultation
"Very Satisfied"
Having just set up our account, I found the help and service exceptional. One often hears of the uncaring bank personal that hides behind voice mail and seldom returns calls, our experience was the opposite. Start to finish 4 days from when I talked with Andy to arrange credit card processing to everything from Southwest Merchant Services being set up. Very satisfied.
more payment processing solutions
Discover Your Options
While they may appear to address the banking challenges faced by cannabis entrepreneurs, it is crucial to approach them with caution. This blog delves into the risks associated with cashless ATMs and provides a detailed due diligence guide to safeguard your dispensary's operations.

Shield your business from chargebacks and fraudulent transactions with Southwest Merchant Service. Discover effective strategies to prevent financial setbacks and maintain customer trust.