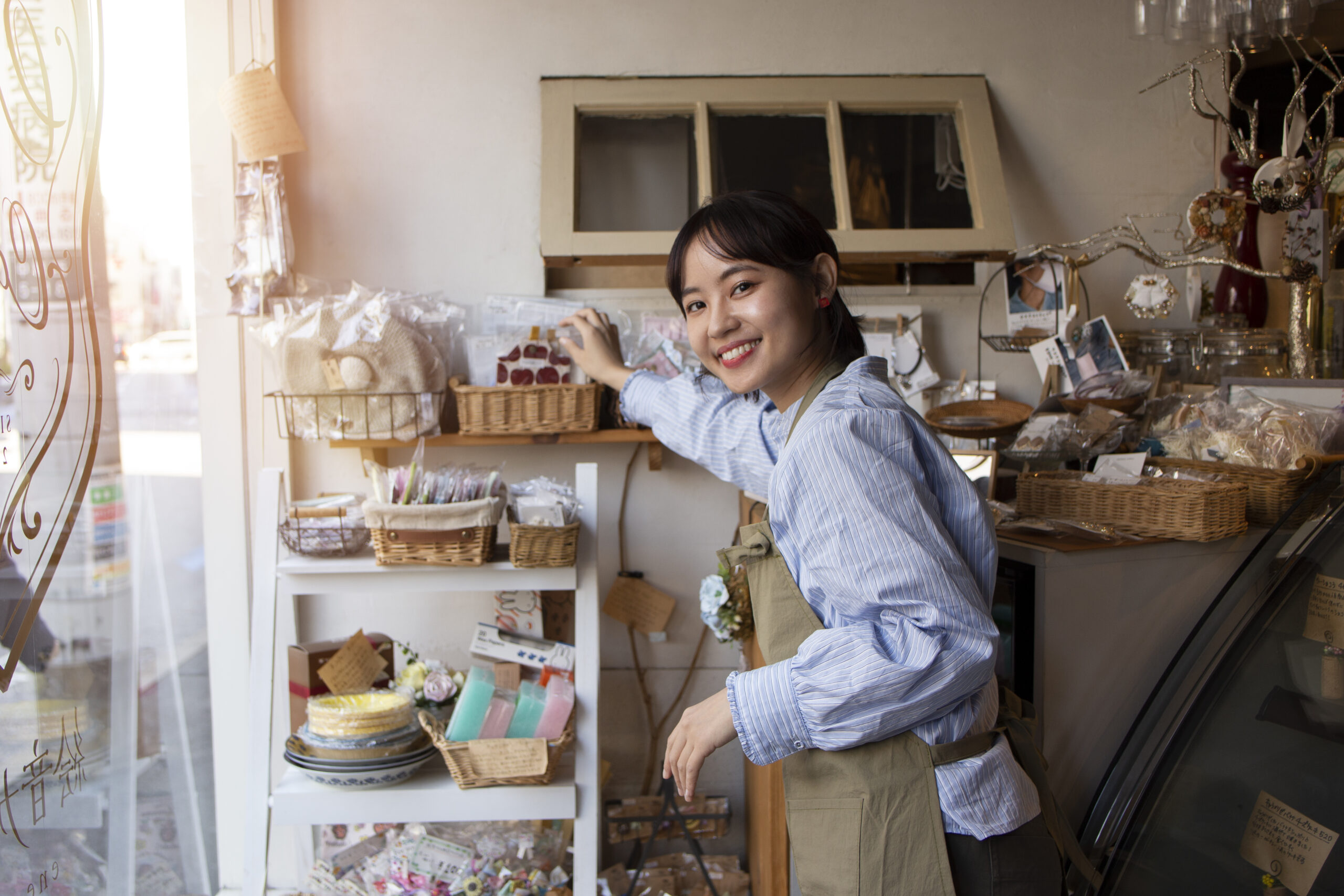 Financing Your POS System for Small Businesses
In today's fast-paced business landscape, having a point-of-sale (POS) system is essential for any small business. Furthermore, it can improve your payment processing efficiency, increase customer satisfaction, and boost your bottom line. However, purchasing a POS system can be a significant investment, and many small businesses may not have the funds to buy one outright. This is where financing options come in.
Financing your POS system for small businesses can be a smart move
Hence, it is important to evaluate if it's the right choice for you. Here are some key factors to consider:
Your Budget

: One of the most critical factors to consider is your budget. A POS system can cost thousands of dollars, and not all small businesses have the cash to pay for it upfront. Financing allows you to spread out the cost over time, making it more affordable for you.

The ROI

: It's essential to consider the return on investment (ROI) that a POS system can provide for your business. A good POS system can increase efficiency, reduce errors, and improve the customer experience. These benefits can translate into increased sales and customer loyalty, leading to long-term financial gains.

Your Business Plan

: Your business plan should outline your short- and long-term goals. If you plan to expand your business, a POS system can help you manage growth by streamlining your operations. Financing your POS System for small businesses can help you achieve your goals faster and more efficiently.

Financing Terms

: Before signing any financing agreement, make sure you understand the terms and conditions of the loan. Consider factors such as interest rates, repayment periods, and any fees or penalties associated with the loan.
Southwest Merchant Services is proud to partner with Quikstone capital to help with affordable financing options for your point-of-sale system. Most importantly, financing a new point of sale while moving your merchant account to Southwest Merchant Services can result in the point of sale effectively costing you nothing. Thus, they can help save you money while getting entirely new hardware.
In conclusion, financing your POS System for small businesses can be a great option for small businesses. Moreover, it can help you improve your payment processing efficiency, boost your bottom line, and achieve your business goals faster. However, it's crucial to evaluate if financing is the right move for your business. Choose a financing option that suits your needs and budget. As the saying goes, "You have to spend money to make money," but remember that it's important to do so wisely.
Nonetheless, take action now and get in touch with us, call (619) 251-8000, or click here to contact us today! Follow our Instagram and TikTok accounts. Learn more about how we can help your business grow and improve its payment processing capabilities.
Schedule Your Initial Consultation
"Very Satisfied"
Having just set up our account, I found the help and service exceptional. One often hears of the uncaring bank personal that hides behind voice mail and seldom returns calls, our experience was the opposite. Start to finish 4 days from when I talked with Andy to arrange credit card processing to everything from Southwest Merchant Services being set up. Very satisfied.
more payment processing solutions
Discover Your Options
While they may appear to address the banking challenges faced by cannabis entrepreneurs, it is crucial to approach them with caution. This blog delves into the risks associated with cashless ATMs and provides a detailed due diligence guide to safeguard your dispensary's operations.

Shield your business from chargebacks and fraudulent transactions with Southwest Merchant Service. Discover effective strategies to prevent financial setbacks and maintain customer trust.