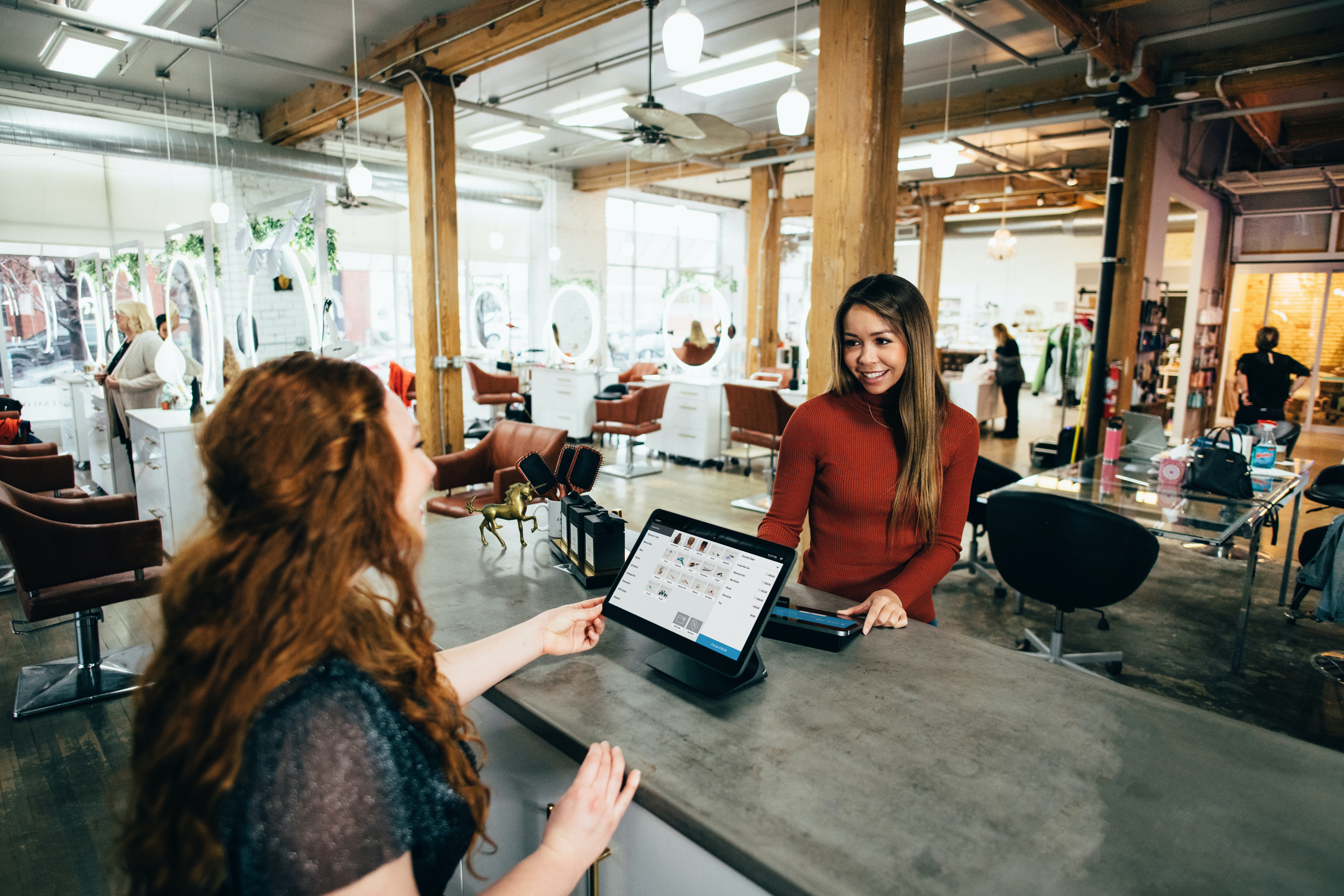 Benefits of Having a Merchant Services Provider for Your Business
As a business owner, you understand the importance of finding a reliable partner to help you succeed. That's where a merchant services provider comes in. Partnering with a provider who has been in the industry for a decade can provide countless benefits for your business, including increased payment processing capabilities, improved customer satisfaction, and ultimately, higher revenue. So why settle for anything less?
By partnering with us, you can simplify your payment processing and access the latest payment technology to provide a seamless customer experience.
Our merchant services solutions are designed to keep your business up-to-date on the latest security standards, utilizing encryption and tokenization technologies to protect sensitive payment data from security breaches and cyber threats. With our chargeback management services, you can manage disputes that may arise when a customer contests a charge on their credit card.
Our experienced team of professionals will help you reduce the time and effort you need to spend on disputing chargebacks, so you can focus on running your business.
One of the benefits of working with us as your merchant services provider is:
We, at Southwest Merchant Services, can offer a variety of payment solutions tailored to your business needs. Whether you're a small or large business, we can provide you with payment options that meet your preferences, including mobile payments and contactless payments. In addition, we can help you set up a payment solution that can even work in offline mode. With this, you don't have to worry about losing income during outages.
Accepting a variety of payment methods is critical to attracting and retaining customers.
Moreover, by offering credit and debit card payments, you can increase sales and expand your customer base, leading to repeat business and improved customer satisfaction. We can help you manage customer data, making it easier to keep track of customer transactions and preferences and providing a better customer experience.
At the heart of our merchant services solutions is our commitment to customer service.
We have trained experts available to help you with any issues with your payment solution or even your PCI Compliance. With our professional customer service, you can have peace of mind and feel confident with your payment processing system.
If you're looking for the best payment solution that fits your needs as a business owner, talk to us today. Our merchant services provide not only one payment solution but tons of options based on what your business needs. By working with us, you can improve your payment processing, focus on growing your business, and have the peace of mind that comes with having a trusted merchant services provider. Remember, having a merchant services provider not only helps you to be at ease but also helps you scale up your business.
So, don't hesitate to get in touch with us, call (619) 251-8000, or click here to contact us today! Follow our Instagram and TikTok to learn more about how we can help your business grow and improve its payment processing capabilities.
Schedule Your Initial Consultation
"Very Satisfied"
Having just set up our account, I found the help and service exceptional. One often hears of the uncaring bank personal that hides behind voice mail and seldom returns calls, our experience was the opposite. Start to finish 4 days from when I talked with Andy to arrange credit card processing to everything from Southwest Merchant Services being set up. Very satisfied.
more payment processing solutions
Discover Your Options
While they may appear to address the banking challenges faced by cannabis entrepreneurs, it is crucial to approach them with caution. This blog delves into the risks associated with cashless ATMs and provides a detailed due diligence guide to safeguard your dispensary's operations.

Shield your business from chargebacks and fraudulent transactions with Southwest Merchant Service. Discover effective strategies to prevent financial setbacks and maintain customer trust.