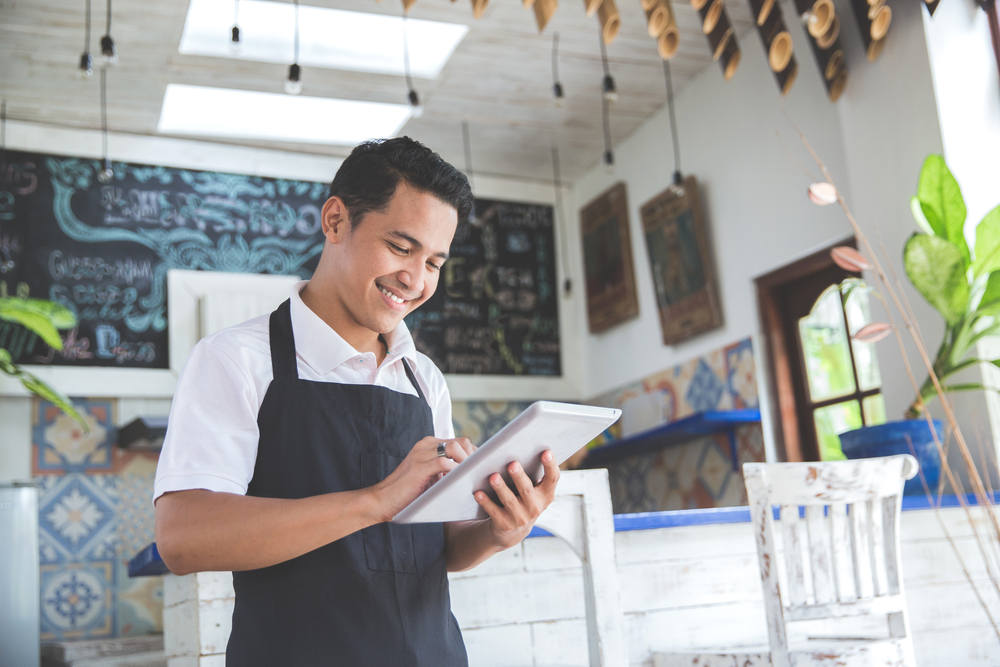 How QuickBooks, FreshBooks, and Xero Users Can Save Money on Credit Card Processing
Are you using QuickBooks, FreshBooks, or Xero for your accounting? Are you using them to invoice your clients, or a separate invoicing software?
Are you using Intuit or WePay as the payment processor, or do you have a separate payment gateway? Is your business currently running $10,000/month in payment cards?
If you answered yes to any 2 of these questions, we have a product we would love to share with you! In today's blog, we will be covering how QuickBooks, FreshBooks, and Xero users can save money on credit card processing.
How Can I Save Money on Credit Card Processing?
We have great news for all QuickBooks, FreshBooks, and Xero Users! We are finally able to achieve true synchronization with QuickBooks, FreshBooks, and Xero and our preferred card processors and payment gateways. This means we can avoid the exorbitant merchant fees charged by those accounting software services, without adding steps to reconcile those payments in the accounting software. The bottom line?
This system will automate your accounts receivable and invoicing with an integrated payments platform and allow you to send invoices and payment links while receiving those payments in a matter of seconds using our preferred card processors. The result?
Save hours every week on manual reconciliations processes
Save hundreds to thousands on card processing fees.
The best part is that all transactions are automatically synced in QuickBooks, FreshBooks, or Xero.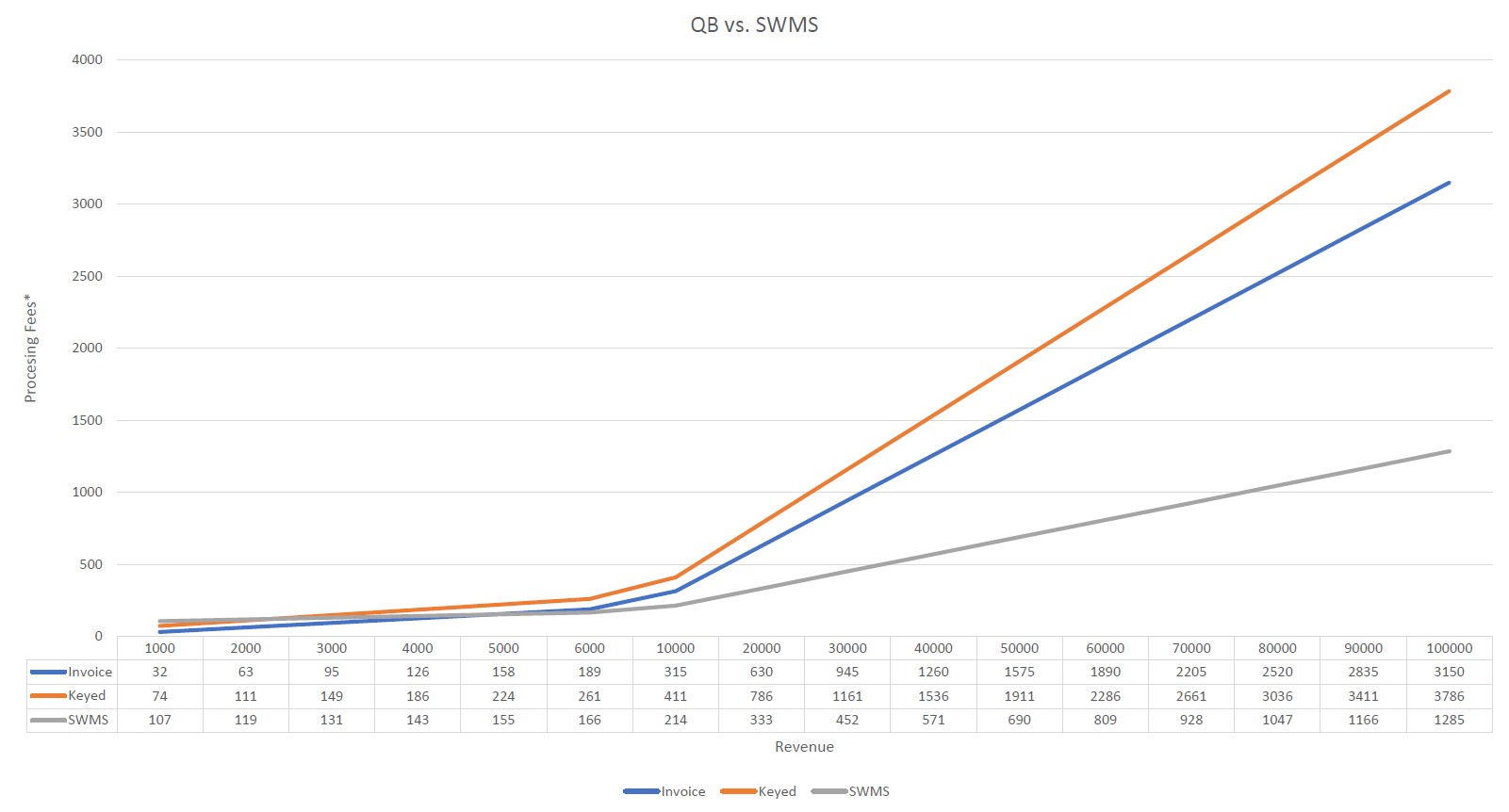 Create Branded Client Portals
If this all sounds great, we are also able to create a branded client portal for your clients to log in and see their specific invoices, their status, and update their payment methods. Client portals make the lives of your clients easier by making information available to them. They enhance customer experiences by offering extra channels for communication. When you make accurate, on-time information available to your clients, you will be seen as being highly responsive to their needs. This will increase your chances of retaining your customers and obtaining a loyal customer base.
Lower your Fees and Incentivize your Clients
But we aren't done. Have you wanted to lower your card processing fees and incentivize your clients to pay with cash? This system allows for cash discounting/credit surcharging that is in line with Visa/MasterCard standards and Generally Accepted Accounting Principles (GAAP). Your accounting software will recognize any additional fees collected from clients for passing on your merchant fees and log them as their own line item. This creates the opportunity to lower your merchant fees to below what was ever previously possible without risk of penalty from Visa/MC.
Quick and Easy Integration
How long does it take to set up? Five minutes. How easy is it to use? You'll be up and running in 10 minutes. If you need more support, we're here for you every step of the way. Making things as simple and efficient as possible is what we do.
If it all sounds too good to be true, Southwest Merchant Services is also using this software for billing our clients and we are loving the results. Please visit calendly.com/southwestmerchantservices to schedule a demonstration today and find out more about this fantastic product and opportunity.
Schedule Your Initial Consultation
"Very Satisfied"
Having just set up our account, I found the help and service exceptional. One often hears of the uncaring bank personal that hides behind voice mail and seldom returns calls, our experience was the opposite. Start to finish 4 days from when I talked with Andy to arrange credit card processing to everything from Southwest Merchant Services being set up. Very satisfied.
more payment processing solutions
Discover Your Options
While they may appear to address the banking challenges faced by cannabis entrepreneurs, it is crucial to approach them with caution. This blog delves into the risks associated with cashless ATMs and provides a detailed due diligence guide to safeguard your dispensary's operations.

Shield your business from chargebacks and fraudulent transactions with Southwest Merchant Service. Discover effective strategies to prevent financial setbacks and maintain customer trust.