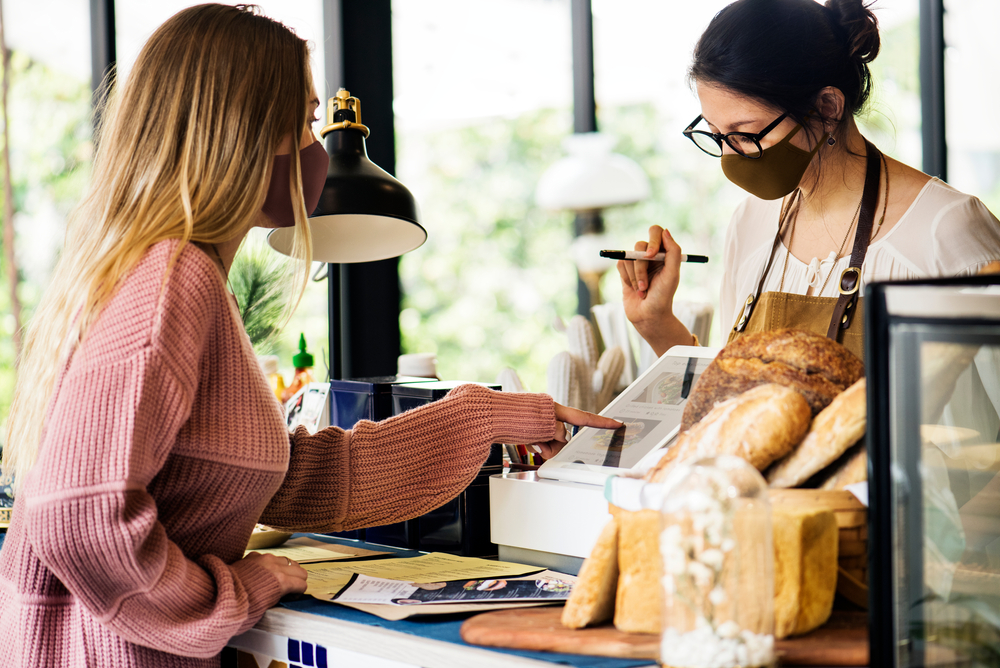 Reasons to Use Addmi POS System
A point of sale (POS) system is a valuable business tool that allows businesses to accept and manage transactions, among other things. POS systems enable business owners to enhance operations and create a more streamlined checkout process. A POS is essential in any business looking to implement modern enhancements that will help ensure its success. With several POS systems available, shopping for one that suits your business can be difficult. In our latest blog, we go over the reasons to use Addmi POS system.
Easy to Integrate
Addmi is a great POS system to implement into your operations because it's easy to install and operate. It allows business owners to seamlessly integrate a POS system into their daily operations. This helps owners save them time and money. As with any new business additions, there is always the dreaded learning curve. Addmi's user-friendly interface makes the learning curve much shorter and much more efficient. It's easy to integrate and teach to onboarding team members. Skip the hassle and get right to work with Addmi.
No Contracts
Addmi is a great POS system to implement for a variety of reasons. One of these reasons would be the fact that it's contract-free. Being contract-free means having the freedom to customize your business however you want and in the manner that best suits your needs. Most POS systems lock in business owners to their system with a contract, making it hard for them to discontinue services even if it isn't right for them. Ultimately, having to go through with these contracts, business owners lose a considerable chunk of their time, effort, and money. Working with Addmi provides business owners added peace of mind, allowing them to stay in control at all times.
No Additional Costs
While there are many POS systems in the market, Addmi is one of the best and for good reason. Unlike most POS systems, Addmi doesn't charge users additional fees and instead provides businesses with all the best features of a POS system for free. With Addmi, you can implement a timecard, event ticketing program, email marketing, inventory, kitchen display system (KDS), and more at no additional cost. Get all the benefits that come with a fully integrated POS system with Addmi.
Need Additional Help? 
Addmi is a great POS system for a wide variety of reasons. It is excellent because it is easy to integrate into any business and comes without any contracts or additional costs. Addmi allows you to centralize all aspects of your business, making for a smoother operation. If you're interested in learning about all the ways Addmi can help enhance your business's operation, feel free to reach out to us here at Southwest Merchant Services. We offer business owners top-of-the-line POS systems, installations, and support services. Call us at (619) 251-8000 or click here to contact us today! To get right to it, sign up with us here.
Schedule Your Initial Consultation
"Very Satisfied"
Having just set up our account, I found the help and service exceptional. One often hears of the uncaring bank personal that hides behind voice mail and seldom returns calls, our experience was the opposite. Start to finish 4 days from when I talked with Andy to arrange credit card processing to everything from Southwest Merchant Services being set up. Very satisfied.
more payment processing solutions
Discover Your Options
While they may appear to address the banking challenges faced by cannabis entrepreneurs, it is crucial to approach them with caution. This blog delves into the risks associated with cashless ATMs and provides a detailed due diligence guide to safeguard your dispensary's operations.

Shield your business from chargebacks and fraudulent transactions with Southwest Merchant Service. Discover effective strategies to prevent financial setbacks and maintain customer trust.