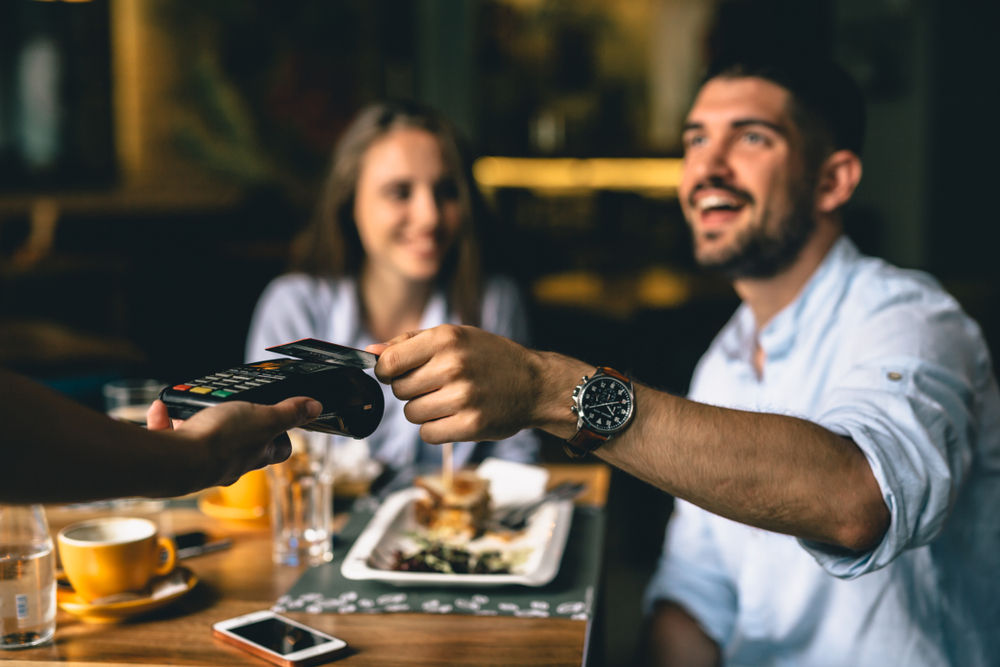 Top Reasons Why Restaurants Need a Credit Card Processing Company
Did you know that 80% of money spent in restaurants is from credit card transactions? Cash is no longer king in the restaurant world. Regardless of your restaurant's demographic, more and more people are opting for card payments than any other payment form. In fact, not accepting credit card payments puts you at a major disadvantage for many reasons. In today's blog, we will be going over the top reasons why restaurants need a credit card processing company.
Happy Customers
In the restaurant industry, there's nothing more important than the satisfaction of your customers. Unsatisfied customers will only lead to the downfall of your business. In order to make your customers happy, convenience is an essential aspect. If you don't accept card payments, you will instantly cut down on your customer count and overall profits. For one, not everyone carries cash, so people are more likely to go somewhere else rather than stop by the bank to withdraw cash. Secondly, it's more convenient! There's nothing easier than handing a card to the waiter rather than counting dollar bills on the spot.
Increased Sales
Did you know that consumers are more likely to indulge in impulsive spending when using credit and debit cards? A study conducted by Dun & Bradstreet discovered that consumers are willing to pay 12-18% more than they would if they were paying with cash. The same thing goes for restaurants. Your guests will be more inclined to desserts and higher-priced entrees if they know they can pay with a credit card rather than cash.
Simplified Accounting & Less Mistakes
Another major element of a successful restaurant is accurate bookkeeping. Cash has to be counted and recorded really carefully as there is a lot of room for mistakes. However, if you accept credit cards, you can enjoy simplified solutions with fewer mistakes. Every single transaction is accounted for and will appear on the monthly statement without you having to lift a single finger.
Creates a Safer Restaurant Environment
Many restaurant owners do not realize how dangerous it is to handle a large amount of cash. With a credit card processing system, you significantly reduce the chances of a robbery. It's all done electronically, so there will be no temptations for taking a robbery attempt. Besides, your customers are your top priority, and doing everything you can to make your restaurant a safer place is always worth it.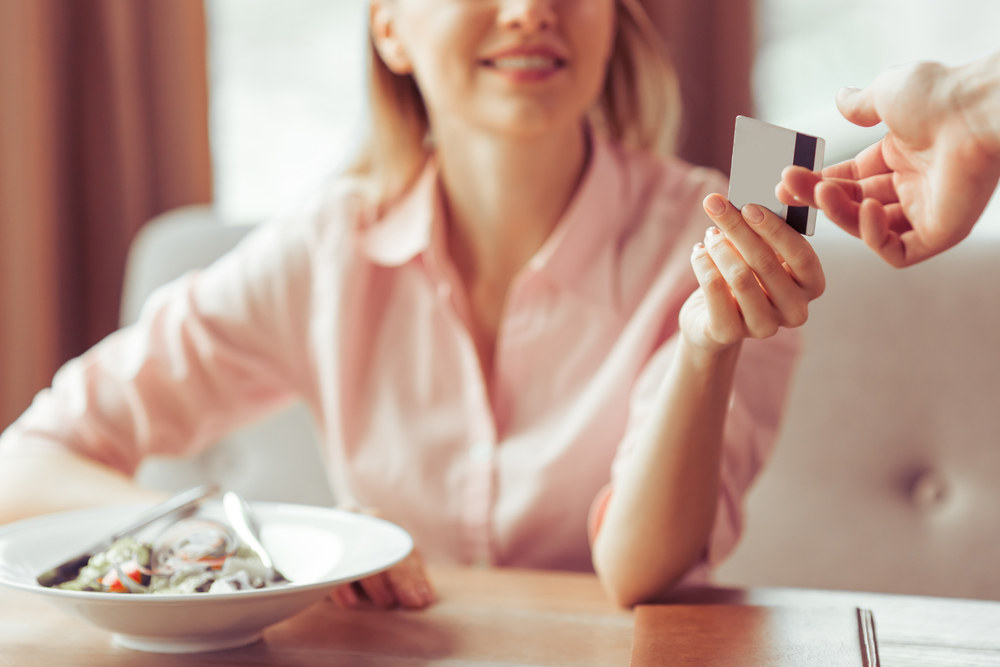 Smoother Checkout Process
Restaurant credit card processing offers both you and your guest a flawless checkout experience. Accept all credit cards, cut down on your customer's checkout time, and offer contactless payment, and you'll get loyal customers that appreciate you.
Get Started with Credit Card Processing
Having a credit card processor in your restaurant plays a significant role in the success of restaurants today. They offer you the opportunity to gain more loyal customers, increase sales, simplify accounting, and create a safer environment for customers and employees alike. If you're ready to improve your restaurant business with a credit card processor, contact Southwest Merchant Services today! Give us a call at (619) 251-8000 or click here to get a quote!
Schedule Your Initial Consultation
"Very Satisfied"
Having just set up our account, I found the help and service exceptional. One often hears of the uncaring bank personal that hides behind voice mail and seldom returns calls, our experience was the opposite. Start to finish 4 days from when I talked with Andy to arrange credit card processing to everything from Southwest Merchant Services being set up. Very satisfied.
more payment processing solutions
Discover Your Options
While they may appear to address the banking challenges faced by cannabis entrepreneurs, it is crucial to approach them with caution. This blog delves into the risks associated with cashless ATMs and provides a detailed due diligence guide to safeguard your dispensary's operations.

Shield your business from chargebacks and fraudulent transactions with Southwest Merchant Service. Discover effective strategies to prevent financial setbacks and maintain customer trust.