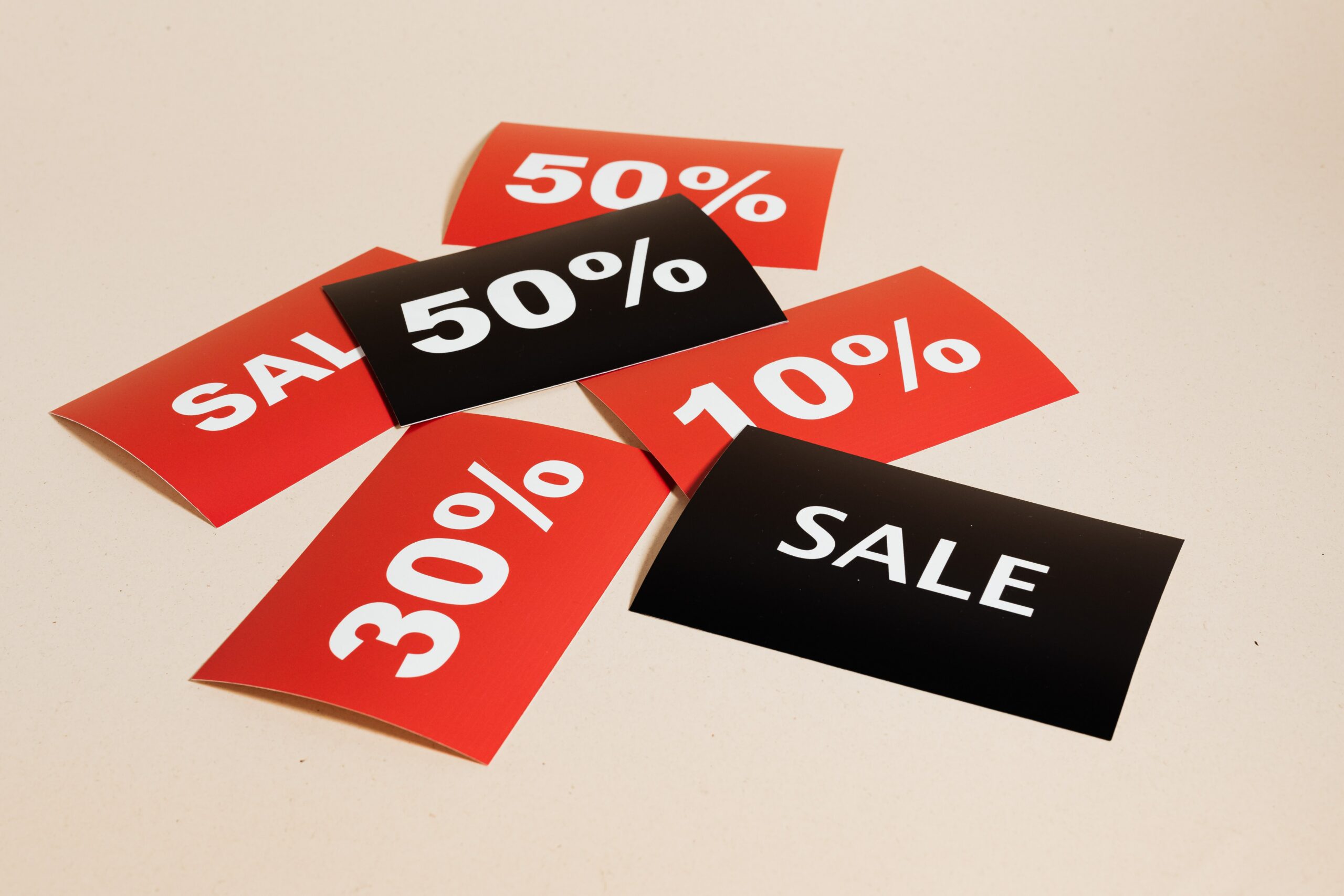 Loyalty Program: How to Create a One for Your Business
In the ever-evolving landscape of the business world, it's wise to test the waters before you jump in. Crafting a personalized loyalty program is like embarking on a journey, one that promises to enhance customer retention and foster unwavering brand loyalty. However, just like any journey, preparation and understanding your path are crucial. In this guide, we'll take you through the steps to create a personalized loyalty program that truly resonates with your customers. So, let's dive in while also testing the waters along the way.
1. Collect Feedback Before You Start and Keep It Going Throughout the Process
Before diving into the loyalty program creation, gather feedback from your customers. Conduct surveys, host focus groups, or simply engage in conversation with your regular patrons. Furthermore, understanding their expectations and preferences is vital in crafting a program that resonates with them.
Moreover, keep the feedback loop alive even after launching the program. Most importantly, customer preferences change over time, and adapting your program accordingly ensures that it remains effective and appreciated.
2. Personalize Rewards
The key to a successful loyalty program is personalization. With that, cookie-cutter approaches won't cut it. Hence, take advantage of technology to segment your customers based on their preferences, purchase history, and behavior. Tailor your rewards to suit their unique tastes. For instance, if a customer frequently orders vegetarian dishes, offering them exclusive deals on new veggie menu items is more likely to be appreciated than a discount on a steak.
3. Meet Emotional Needs
Customers don't just crave discounts and freebies; they also seek emotional connections. Create a loyalty program that taps into these emotional needs. With that, you should consider sending personalized thank-you messages on their birthdays or the anniversary of their first visit. Acknowledge and reward their loyalty milestones, like their 10th visit. Show them that they are part of a special club.
4. Foster Friendly Competition
Furthermore, humans are naturally competitive. So, leverage this trait by introducing elements of friendly competition within your loyalty program. Leaderboards, badges, and exclusive titles can spark customers' competitive spirits, motivating them to engage more with your restaurant. A monthly "Top Customer" title or a "Dish Explorer" badge for trying new menu items can make your loyalty program more engaging.
5. Promote the Program
Your loyalty program's success depends on how well you promote it. With that, you need to utilize various marketing channels in order for you to reach your customers effectively. Send email and SMS reminders, advertise it on social media, and prominently display program details on your website and in your restaurant. Additionally, train your staff to inform and encourage customers to join the program during their visits.
In conclusion, creating a personalized loyalty program for your business is an effective strategy to foster customer loyalty and drive repeat business. By collecting feedback, personalizing rewards, meeting emotional needs, fostering friendly competition, and promoting the program, you can build a loyalty program that not only retains customers but also turns them into brand advocates. With the right approach and a focus on your customers' desires, your loyalty program can become a significant asset in your business's success.
Remember, if you're looking to enhance your business's payment solutions and explore merchant services, Southwest Merchant Services is here to help. We offer tailored payment processing solutions to streamline your operations and elevate your customers' experience. Get in touch with us today to discover how we can support your business's growth and success.
Schedule Your Initial Consultation
"Very Satisfied"
Having just set up our account, I found the help and service exceptional. One often hears of the uncaring bank personal that hides behind voice mail and seldom returns calls, our experience was the opposite. Start to finish 4 days from when I talked with Andy to arrange credit card processing to everything from Southwest Merchant Services being set up. Very satisfied.
more payment processing solutions
Discover Your Options
In the world of business, a merchant account is your gateway to seamless payment processing. Find out why it's a game-changer, offering security, customer satisfaction, and better money management. Choose your provider wisely and unlock the potential of your business.

The journey from clunky cash registers to sleek Point of Sale (POS) systems is remarkable. This blog delves into the history of payment systems and technology, the importance of keeping up with evolving payment technology, and factors to consider when choosing a POS system. Explore the future of payment technology and enhance your payment solutions with Southwest Merchant Services.