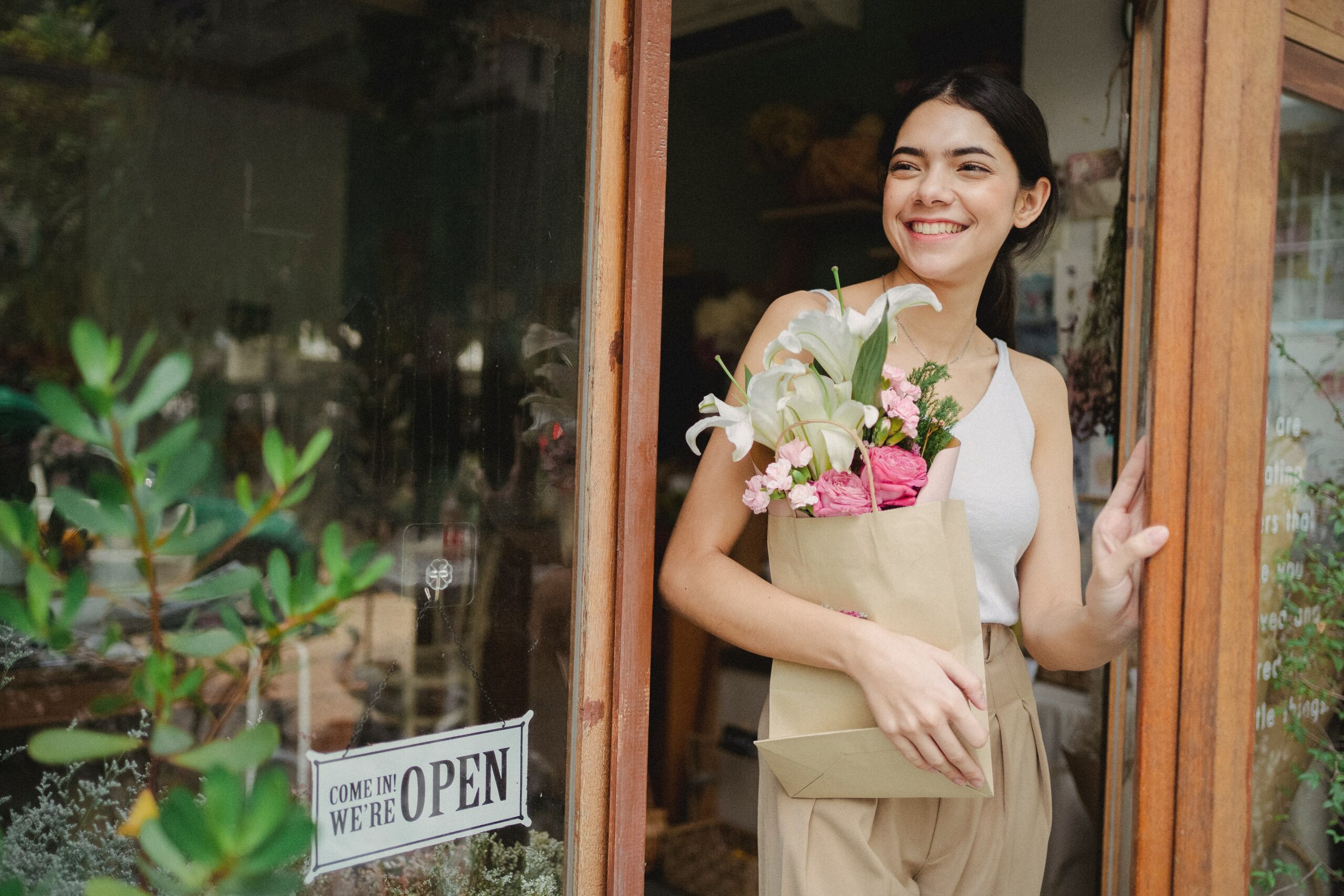 How Customer Loyalty Programs Can Benefit Your Business
In today's highly competitive business environment, customer loyalty has become more critical than ever. With so many options available to consumers, businesses need to work harder than ever to attract and retain customers. This is where the customer loyalty program comes in. By offering rewards, discounts, and other incentives to customers, loyalty programs can help businesses of all sizes improve customer retention and increase sales.
In this blog, we'll talk about everything you need to know about customer loyalty programs. This includes how they work, their benefits, and how they can help your business. Furthermore, we will also explore how partnering with a trusted merchant services provider can help you implement and manage your loyalty program more effectively.
What is a Customer Loyalty Program?
To start, a customer loyalty program is a marketing strategy that rewards customers for their repeat business. These programs can take many different forms from simple punch cards to complex point-based systems. In essence, the goal of a loyalty program is to incentivize customers to keep coming back to your business and to reward them for doing so.
How Do These Programs Work?
There are various types of customer loyalty programs that businesses can offer to their customers. Some popular examples include point-based programs, tiered loyalty programs, and exclusive access programs. Now, let us define the following loyalty programs one by one:
Point-based programs
First, is the most common type of loyalty program which is point-based programs. This program is where customers earn points for every purchase they make. Thus the points that the customer earns can be redeemed for rewards such as discounts, free products, or exclusive experiences.
Tiered loyalty programs
Second, is the tiered-loyalty programs. In this type of program, customers are placed into different tiers based on their spending and loyalty. As customers move up to higher tiers, they can unlock more exclusive rewards and benefits.
Exclusive access programs
Lastly, is the exclusive access programs. This type of program offers customers exclusive access to products or experiences that are not available to the general public. This can include early access to sales, VIP events, or special promotions.
The way a loyalty program works will depend on the specific program in question. However, most loyalty programs operate on a points-based system. Customers earn points for every purchase they make, and those points can be redeemed for rewards such as discounts, free products, or exclusive experiences.
Benefits of Implementing a Customer Loyalty Program to Your Business
At this point, you now have an idea about the different types of loyalty programs. Now, we want you to learn about its benefits for your business. As you know, implementing a customer loyalty program can provide numerous benefits for businesses. Here are some of the benefits of implementing a customer loyalty program for your business:
Firstly, it increases customer retention by offering rewards and incentives for repeat business. As a result, businesses can encourage customers to return and continue making purchases. Moreover, loyalty programs can keep customers engaged with a brand, thereby boosting their overall satisfaction and loyalty.
Additionally, satisfied customers are more likely to refer friends and family to a business, which can help expand its customer base. This drives customer referrals, making it a cost-effective way to acquire new customers. Finally, loyalty programs can help businesses collect valuable customer data, such as purchase history and preferences. This data can be used to improve marketing and sales strategies, resulting in better customer experiences and more successful sales.
Therefore, having a trusted merchant services provider can greatly help businesses. Someone who could help them in implementing and managing their loyalty programs. Payment processing partners can offer solutions for tracking and managing loyalty points, as well as integrating loyalty programs with online and mobile payment options.
To sum it up, customer loyalty programs are a powerful tool for businesses looking to increase customer retention, engagement, referrals, and data collection. By partnering with a trusted merchant services provider, businesses can implement and manage their loyalty programs more effectively and efficiently, ultimately leading to greater success and growth.
Let's connect! We'll help you how you can integrate your customer loyalty programs into your point of sales system. Never settle for less, book your appointment now! Follow our social media accounts for the latest news an updates: Tiktok and Instagram
Schedule Your Initial Consultation
"Very Satisfied"
Having just set up our account, I found the help and service exceptional. One often hears of the uncaring bank personal that hides behind voice mail and seldom returns calls, our experience was the opposite. Start to finish 4 days from when I talked with Andy to arrange credit card processing to everything from Southwest Merchant Services being set up. Very satisfied.
more payment processing solutions
Discover Your Options
While they may appear to address the banking challenges faced by cannabis entrepreneurs, it is crucial to approach them with caution. This blog delves into the risks associated with cashless ATMs and provides a detailed due diligence guide to safeguard your dispensary's operations.

Shield your business from chargebacks and fraudulent transactions with Southwest Merchant Service. Discover effective strategies to prevent financial setbacks and maintain customer trust.