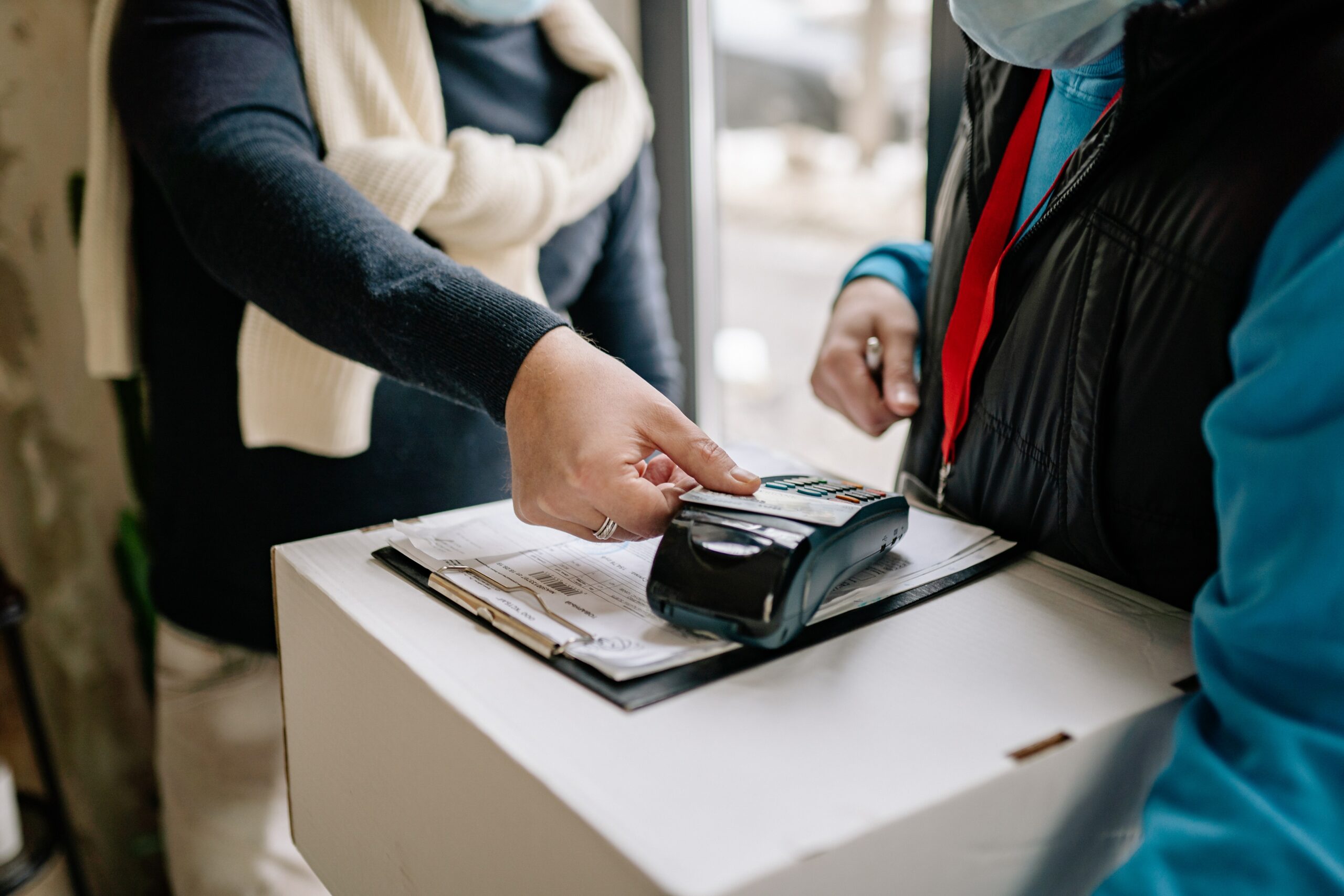 How to Secure Your POS Network Against Cyber Threats
How to secure your POS network? Business owners have a responsibility to safeguard the information that they receive from their customers. Hence, they need to ensure that this information is used only for legitimate purposes. Failure of doing so can result in legal or financial consequences, loss of reputation, or damage to relationships with employees, customers, and other stakeholders.
As a business owner, you are constantly looking for ways to improve your bottom line. One of the best ways to do that is to offer customers a seamless payment experience using a point of sale (POS) system. However, with the convenience of a POS system comes the risk of cyber threats that can compromise your POS network and put your customers' sensitive information at risk.
In this blog, we'll discuss some key steps on how to secure your POS network against cyber threats.
Step 1: Keeping Your Software Up to Date
The first step to securing your POS network is making sure that your software is up-to-date. Software updates often include important security patches that can prevent cyberattacks. Most importantly, always be sure to regularly check for updates and install them as soon as they become available.
Step 2: Use Strong Passwords
Using strong passwords is a simple but effective way to prevent unauthorized access to your POS network. Make sure your passwords are unique. Therefore, refrain from using passwords that hackers can easily guess.
Create long passwords, which can be 8 characters or more depending on the allowed length of characters. In addition, your passwords should include a mix of letters, numbers, and symbols. Avoid using default passwords, and consider implementing two-factor authentication for added security.
Step 3: Secure Your Wi-Fi Network
Your POS system likely relies on a Wi-Fi network to function. Therefore, it's important to ensure that your Wi-Fi network is secure. Use a strong password for your Wi-Fi network and make sure you change it regularly. Consider setting up a separate network specifically for your POS system to further minimize the risk of a breach.
Step 4: Implement Firewalls and Anti-Virus Software
Firewalls and antivirus software are essential tools for protecting your POS network from cyber threats. Additionally, firewalls can prevent unauthorized access to your network, while antivirus software can detect and remove malicious software. Make sure to keep your firewalls and antivirus software up to date for maximum protection.
Step 5: Train Your Employees
Your employees play a critical role in maintaining the security of your POS network. Make sure to train them on best practices for cybersecurity, such as using strong passwords and avoiding suspicious emails and links. Consider implementing regular training sessions to ensure your employees are up to date on the latest threats and best practices.
Therefore, securing your POS network against cyber threats is essential for protecting your customers' sensitive information and your business's bottom line. We hope you're able to learn more about how to secure your POS network. By following these simple steps, you can minimize the risk of a breach and ensure that your customers can enjoy a seamless payment experience.
Be vigilant! You should know how to secure your POS network. Most importantly, take action now and get in touch with us, call (619) 251-8000, or click here to contact us today! Follow our Instagram and TikTok accounts. Learn more about how we can help your business grow and improve its payment processing capabilities.
Schedule Your Initial Consultation
"Very Satisfied"
Having just set up our account, I found the help and service exceptional. One often hears of the uncaring bank personal that hides behind voice mail and seldom returns calls, our experience was the opposite. Start to finish 4 days from when I talked with Andy to arrange credit card processing to everything from Southwest Merchant Services being set up. Very satisfied.
more payment processing solutions
Discover Your Options
While they may appear to address the banking challenges faced by cannabis entrepreneurs, it is crucial to approach them with caution. This blog delves into the risks associated with cashless ATMs and provides a detailed due diligence guide to safeguard your dispensary's operations.

Shield your business from chargebacks and fraudulent transactions with Southwest Merchant Service. Discover effective strategies to prevent financial setbacks and maintain customer trust.