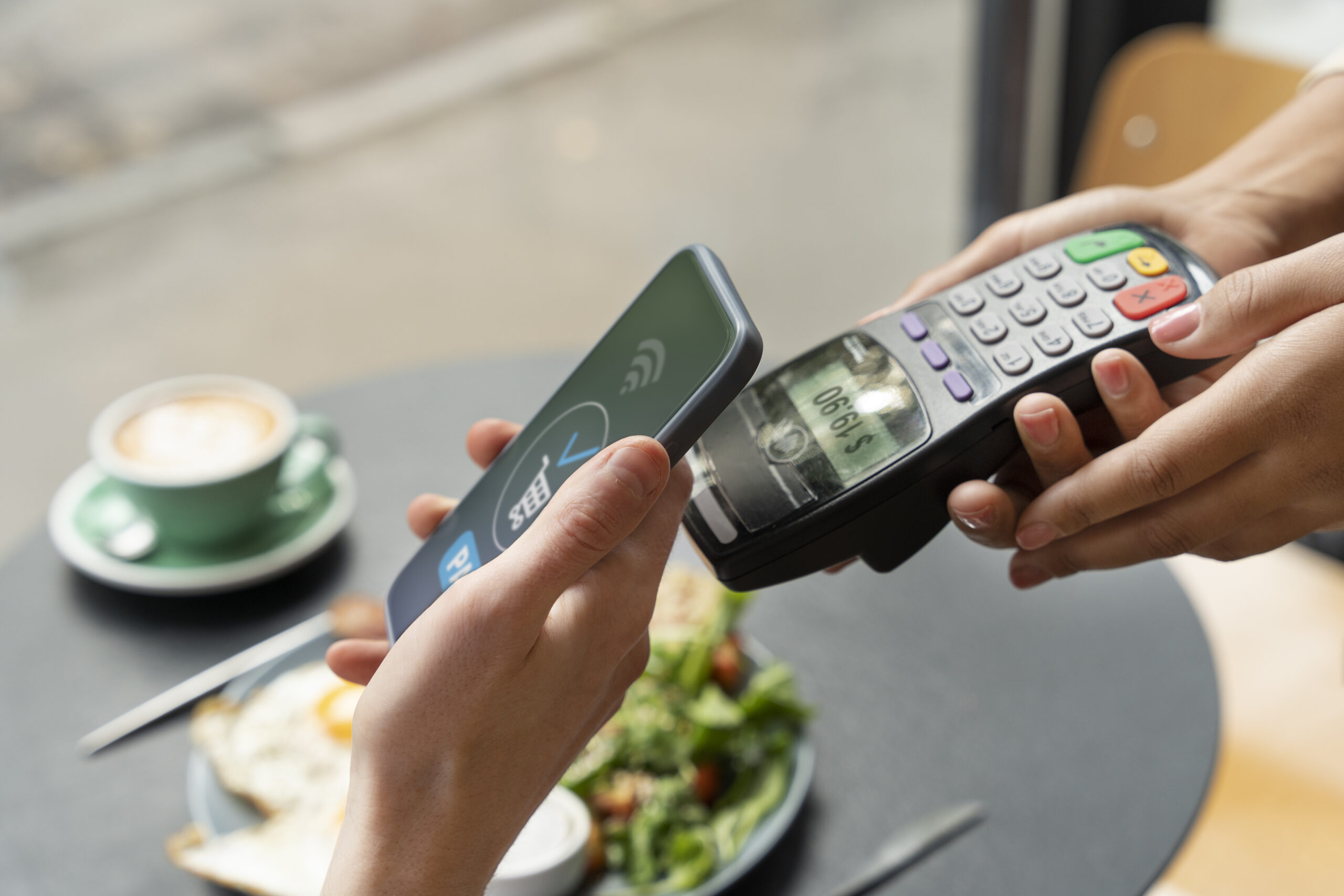 Benefits of Multiple Payment Options for Your eCommerce Store
As a business owner, you know that the only constant in the world is change. The rapid pace of digital innovation requires businesses to continually adapt and stay competitive. One crucial aspect of this is providing customers with multiple payment options.
In the ever-changing digital landscape, eCommerce businesses are more popular than ever. Online shops and other platforms where you can purchase goods and services have made our lives a lot easier. Compared to the technology we had twenty years ago, buying goods and services is a snap from the comfort of your home.
With so many options available, it is essential to think about our customer's user experience. Part of it is by providing a seamless and convenient payment experience. In this blog, we delve into the different benefits of accepting multiple payment options and we will answer the question:
Why it is essential for your eCommerce business to offer a wide range of variety of payment methods?
You Can Increase Conversion Rates By Having Multiple Payment Options

By offering a wide range of payment options, you will be able to boost your conversion rates. It's a busy world, so most people nowadays prefer doing what's easy and faster for them. So, if they struggle to just check out an item or if their preferred payment method isn't available, they will just look for a different shop that can provide the convenience that they want. This means that providing a variety of payment options such as credit cards, PayPal, Apple Pay, Google Wallet, and other payment methods can reduce your E-commerce shop's cart abandonment and increases your overall conversion rate.

A Wide Range Of Payment Options Enhances Customer Experience

Providing multiple payment options can also enhance the customer experience. Customers appreciate having the flexibility to pay for their purchases using their preferred payment method. Offering a variety of payment options demonstrates that you value their preferences and are willing to provide the best shopping experience possible.

Increases Customer Loyalty

Customers are more likely to return and become repeat customers of an e-Commerce store if it offers a fast, hassle-free, and convenient way of payment. Each and every customer is unique, some may even have their own preference for making payments online. So, providing a good experience for that customer increases their loyalty, encourages repeat business, and may increase sales through word of mouth because they're more likely to recommend your shop to their loved ones.

Provides Access to a Wider Customer Base

Establishing an e-Commerce store means opening your business to the world. Wouldn't it be nice to have customers around the globe? By all means, providing a variety of payment methods for your customers is a MUST. That is also because there are some payment options that are not available in certain countries which makes them look for a shop that can offer the convenience that they want. For example, some customers may prefer to use PayPal, while others may prefer to use a credit card. By offering both options, you can cater to a broader range of customers.

Reduces Fraud and Chargebacks

Experiencing fraud and chargebacks can be highly unpleasant. Offering multiple payment options reduces the risk of fraud and chargebacks. Each payment method has its own set of fraud prevention measures, and by using multiple payment options, you will be able to minimize the risk of any fraudulent transactions. This way you will be able to save money and time for your business in the long run.
In conclusion, offering multiple payment options is a crucial aspect of running a successful eCommerce store. It not only enhances the user experience and increases loyalty but also minimizes the risk of fraud and chargebacks. So, if you're not yet offering multiple payment options, now is the time to start! At Southwest Merchant Services, we've been providing trusted merchant services for 10 years.
Give us a call at (619) 251-8000, or click here to contact us today! You can also follow us on our Instagram and TikTok to learn more about how we can help your business grow and improve its payment processing capabilities.
Schedule Your Initial Consultation
"Very Satisfied"
Having just set up our account, I found the help and service exceptional. One often hears of the uncaring bank personal that hides behind voice mail and seldom returns calls, our experience was the opposite. Start to finish 4 days from when I talked with Andy to arrange credit card processing to everything from Southwest Merchant Services being set up. Very satisfied.
more payment processing solutions
Discover Your Options
While they may appear to address the banking challenges faced by cannabis entrepreneurs, it is crucial to approach them with caution. This blog delves into the risks associated with cashless ATMs and provides a detailed due diligence guide to safeguard your dispensary's operations.

Shield your business from chargebacks and fraudulent transactions with Southwest Merchant Service. Discover effective strategies to prevent financial setbacks and maintain customer trust.