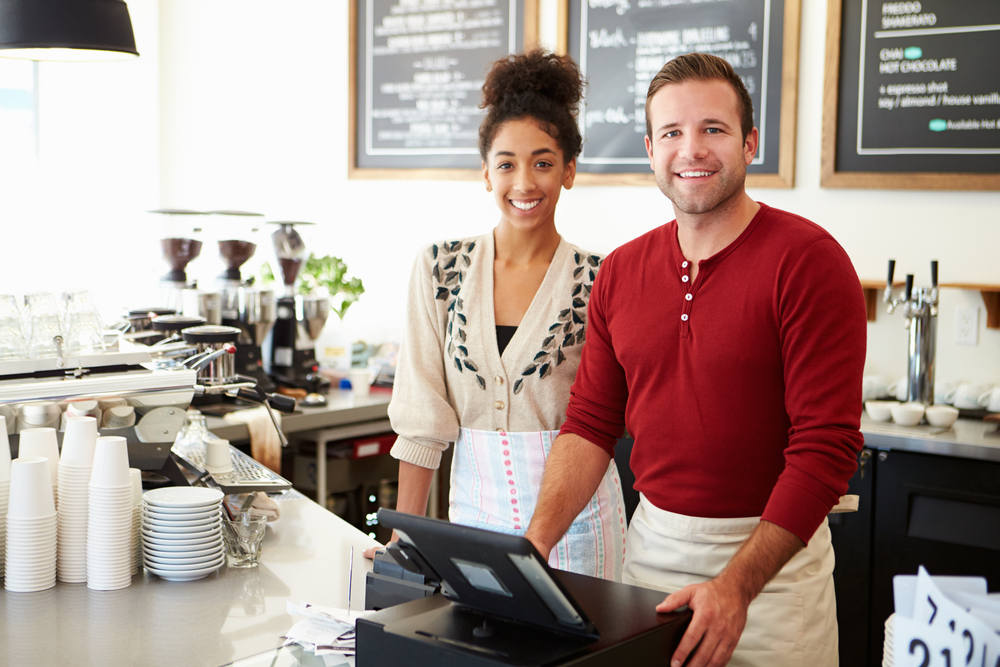 What a Point-of-Sale (POS) System Is and Why Your Business Needs One
Technology is constantly evolving and changing the way we do business. With the right technology you can grow your business like never before. In our latest article, we go over what a point-of-sale (POS) system is and why your business needs one. Read along to learn the benefits of a POS system and what it can do for you.
POS System
A POS system is a hardware and software system combination that allows businesses to streamline their day-to-day tasks. It is a fully integrated cash register system that includes a barcode scanner, credit card reader, and a receipt printer. A POS system is unlike any transaction register system. It comes with many added functions of which will be presented below.
POS System Can Help Track Sales
Unlike traditional registers, a POS system can help actively track your sales. A POS system will securely log and track real-time data and allow you to access it whenever you need to. Whenever you have a new transaction, your POS will record it and provide you with a detailed account of each transaction including date, time, order, and server. A POS system is easy to integrate and use. It can help streamline your transactions, make them more efficient, and organized.
POS System Can Manage Inventory
A POS system is amazing for many reasons. It will not only help you keep track of sales but also help you keep track of your inventory. A POS system can notify you and even order products for your before you run out of products. With it, you can be sure to stay on top of your business without having to worry about all the nitty gritty details of running a business.
POS System Can Generate Reports
A POS system can help track sales and manage inventory. With the information collected, it can help generate useful business reports. The reports can help you gain a better understanding of your customers and a get a general sense of how well your business is doing. A POS system can provide you useful insights on what your customers like and how to better reach them. It can also help highlight the parts of your business that needs to be strengthen and the parts that you're excelling in.
POS System Expert
A POS system will allow to simplify your data management and generate business reports that can allow you grow exponentially. If you're looking to implement a POS system in your business, you've come to the right place. At Southwest Merchant Services, we specialize in helping business owners find and implement the right POS system fit for their business. We offer training and software support to ensure you make the most of your new system. Give us a call at (619) 251-8000, or click here to contact us today!
Schedule Your Initial Consultation
"Very Satisfied"
Having just set up our account, I found the help and service exceptional. One often hears of the uncaring bank personal that hides behind voice mail and seldom returns calls, our experience was the opposite. Start to finish 4 days from when I talked with Andy to arrange credit card processing to everything from Southwest Merchant Services being set up. Very satisfied.
more payment processing solutions
Discover Your Options
While they may appear to address the banking challenges faced by cannabis entrepreneurs, it is crucial to approach them with caution. This blog delves into the risks associated with cashless ATMs and provides a detailed due diligence guide to safeguard your dispensary's operations.

Shield your business from chargebacks and fraudulent transactions with Southwest Merchant Service. Discover effective strategies to prevent financial setbacks and maintain customer trust.