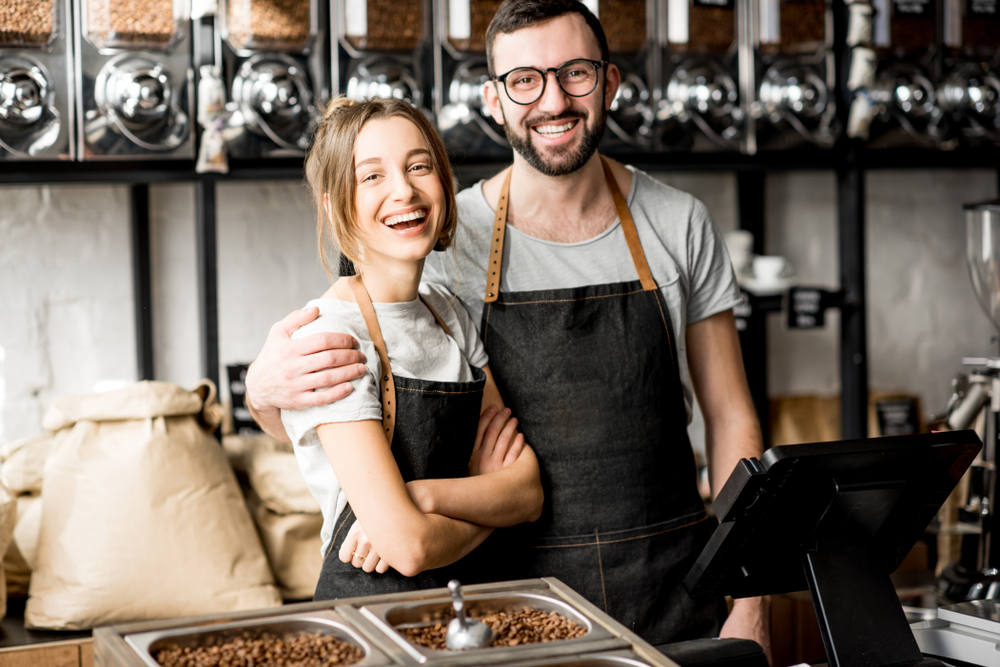 Are you Getting Transparency from your Merchant Services Provider?
Chances are that, just today, you've been approached by several agents offering to sign you up for their merchant services company. Their big pitch is naturally, "I can save you money on your card processing fees" and you, similarly, have your scripted reply ready: "What are your rates?"
Does the merchant services rep have an answer prepared? Do you know what a reasonable – or honest rate – would be if they told you one?
Recently, our agents have heard of people being approached with an "effective rate" (which equals total merchant account fees divided by total card sales) of 1.5 percent. Our agents were immediately skeptical, as a 1.5 percent effective rate either entails an extremely high volume of regulated debit cards – something that this agent wouldn't know about the client without reviewing statements – or, more likely, it means that the agent was lying, knowingly or unknowingly.
Often times in our industry, agents are undereducated or miseducated, so that they can mislead clients into deals without knowing that they're misleading them. It makes it easier for an agent to lie if they never learn that they're lying and if they've only been trained how to lie! After all, it can be complicated to really understand the ins-and-outs of the merchant agreements; the pricing, the interchange process, payment gateways, compliance, and more. As a result, many agent offices resort to training their employees on something easier: making it all up!
Maybe an agent once got you to sign up based on a wildly low rate they quoted. Did it work out? When's the last time you took a look at your statements to make sure their quoted rate was holding up? Maybe you're not sure where to even begin looking to find out.
When Southwest Merchant Services talks about transparency and accountability, we want you to feel confident in those answers. We train all agents to be able to give educated answers. We provide transparent, clear, and honest rate comparisons that examine the entire ecosystem of your fees. And then we stand by those rates, our systems, and hold ourselves and our vendor partners accountable for service and pricing.
If you haven't given yourself an opportunity to keep your merchant services company honest, make sure you're able to obtain your merchant statements – either by download, mail, or email – and feel free to send us a few months of statements – to info@southwestmerchantservices.com – for one of our transparent and comprehensive comparisons. And if you find that we're able to treat you more capably and with more integrity than your current processor, we'd love to start working with you right away.
Schedule Your Initial Consultation
"Very Satisfied"
Having just set up our account, I found the help and service exceptional. One often hears of the uncaring bank personal that hides behind voice mail and seldom returns calls, our experience was the opposite. Start to finish 4 days from when I talked with Andy to arrange credit card processing to everything from Southwest Merchant Services being set up. Very satisfied.
more payment processing solutions
Discover Your Options
While they may appear to address the banking challenges faced by cannabis entrepreneurs, it is crucial to approach them with caution. This blog delves into the risks associated with cashless ATMs and provides a detailed due diligence guide to safeguard your dispensary's operations.

Shield your business from chargebacks and fraudulent transactions with Southwest Merchant Service. Discover effective strategies to prevent financial setbacks and maintain customer trust.