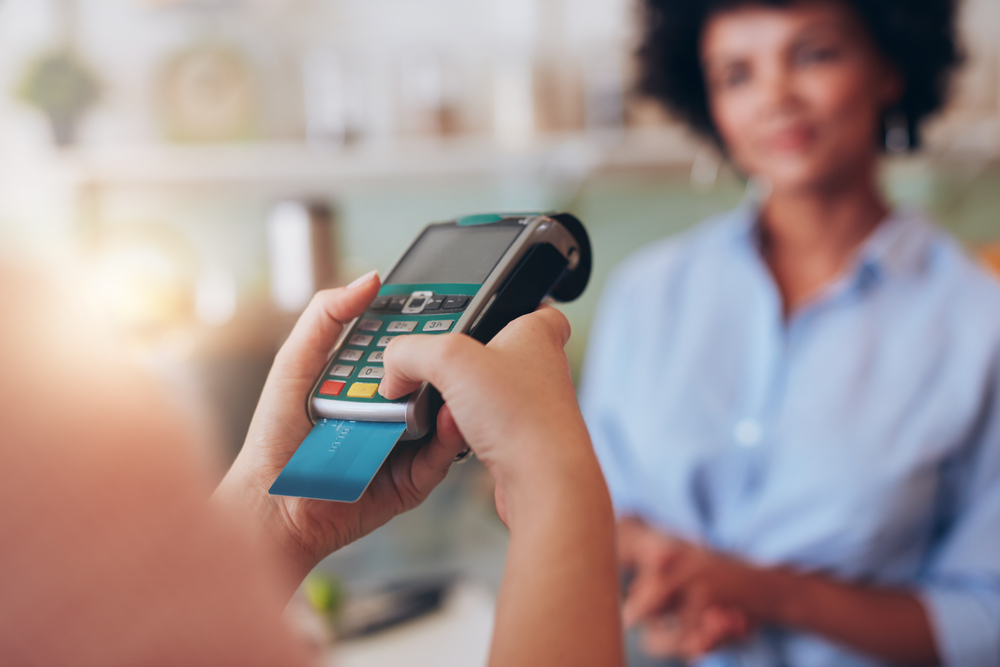 Top 3 Benefits of a Merchant Account
A merchant account is a banking system for businesses. It facilitates a secure transaction between business owners and their customers. Merchant accounts allow companies to accept credit and debit card payments. There are three types of merchant accounts: retail, mobile, and e-commerce. Whether a full-scale or small local business, it's important to consider expanding and securing your operation by implementing a merchant account. In our latest blog, we go over the top 3 benefits of a merchant account.
Better Customer Satisfaction with a Merchant Account
As a business owner, it is essential to prioritize your customer's needs. A big part of this means creating a shopping experience that is pleasant and convenient. Nowadays, most consumers shop with credit and debit cards. So much so that it is reported that 80% of consumers prefer paying with a card over cash. Merchant accounts help businesses tailor their customers' purchasing conveniences by providing them with multiple payment solutions.
Increase sales with a Merchant Account
Merchant accounts offer cash-alternative payment options, which, in turn, allow for greater sales opportunities. Numerous research reports that customers spend more when allowed to pay for goods and services with cash-alternative payment options. According to the Federal Reserve Bank of Boston, consumers spend an average of $22 on cash transactions while spending a whopping average of $112 on noncash transactions.
Streamline Transactions
A merchant account enables companies to record, organize, track, and analyze transactions effectively while ensuring data security. Having a merchant account allows business owners to streamline their transactions and their business' overall operation.
With credit cards and debit cards changing the way consumers buy goods, it's essential to make the necessary adaptations that allow for seamless transactions. A merchant account system makes for happy customers, increases sales potential, and streamlines business transactions. Need help getting started with a merchant account? Southwest Merchant Services is here to help! Give us a call at (619) 251-8000 or click here to contact us today!
Schedule Your Initial Consultation
"Very Satisfied"
Having just set up our account, I found the help and service exceptional. One often hears of the uncaring bank personal that hides behind voice mail and seldom returns calls, our experience was the opposite. Start to finish 4 days from when I talked with Andy to arrange credit card processing to everything from Southwest Merchant Services being set up. Very satisfied.
more payment processing solutions
Discover Your Options
While they may appear to address the banking challenges faced by cannabis entrepreneurs, it is crucial to approach them with caution. This blog delves into the risks associated with cashless ATMs and provides a detailed due diligence guide to safeguard your dispensary's operations.

Shield your business from chargebacks and fraudulent transactions with Southwest Merchant Service. Discover effective strategies to prevent financial setbacks and maintain customer trust.